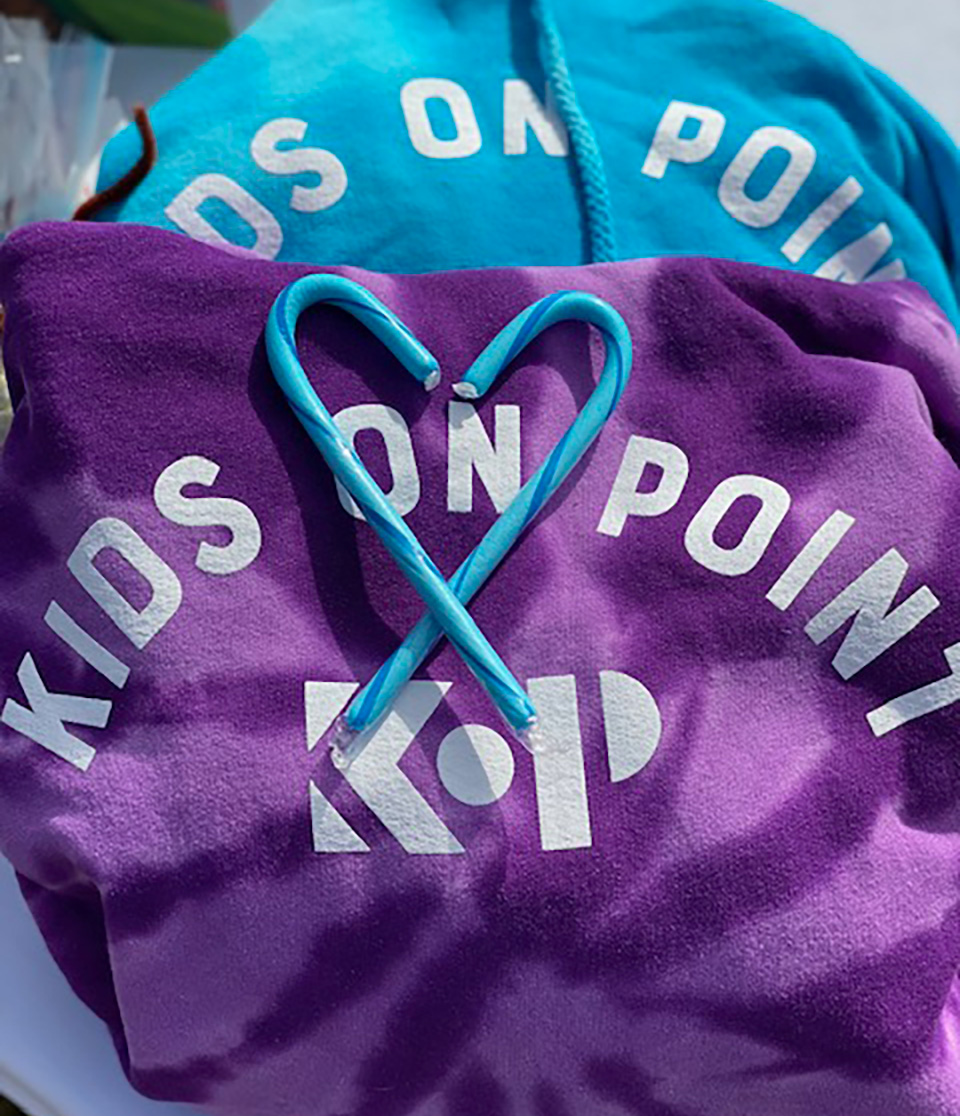 Kids On Point Holiday Edition
This year has been full of challenges, but we are THANKFUL for all the BRIGHT MOMENTS that filled our year!! Kids On Point would like to thank our Community of Supporters that rallied behind us. From our family to yours, we wish you all a very BLESSED AND HEALTHY HOLIDAY SEASON.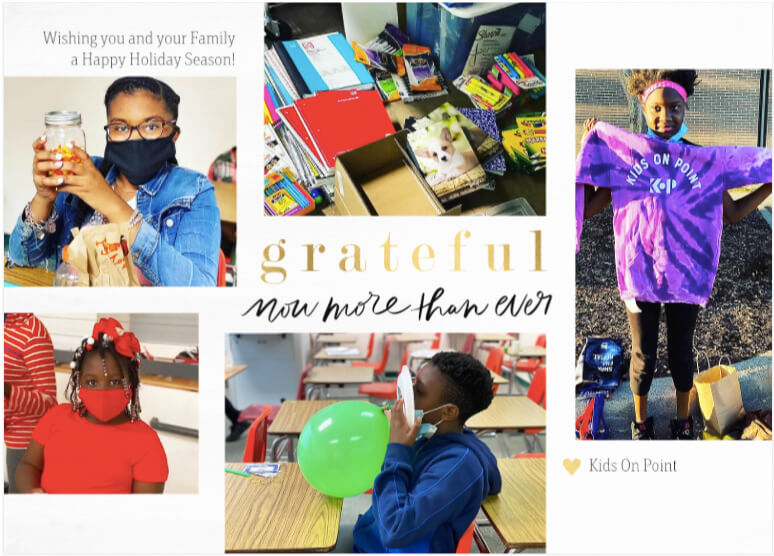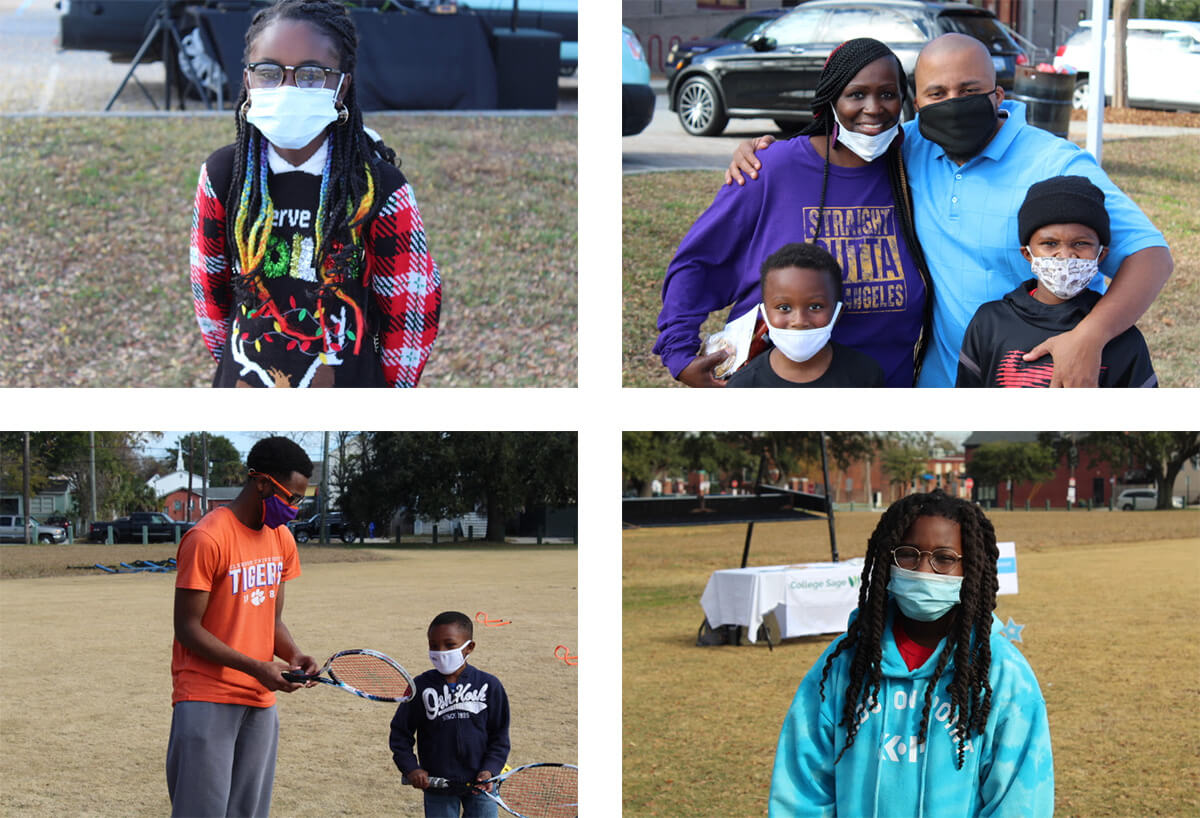 ---
Gratitude Spotlight
This month for our gratitude spotlight, we would like to give a BIG KOP THANKS to the South Carolina Ports Authority, College Sage, and The LowCountry Food Bank
The South Carolina Ports Authority awarded grants to 55 nonprofit organizations in South Carolina through their Community Giving Program. Kids On Point is grateful to be included among this amazing group of organizations. A BIG THANKS to the SOUTH CAROLINA PORTS AUTHORITY for your ongoing support.
College Sage has partnered with Kids On Point for 5-years to provide our high school and college students with College Counseling and Support. Check out their paid and pro-bono services at www.thecollegesage.com.
The LowCountry Food Bank provides all of our meals and snacks each year. A BIG THANKS to the entire Food Bank Team.
Stay tuned for our monthly #gratitudespotlight
---
Kids On Point, Be A Mentor, and Charleston Hope awarded a
$25,000 Community Partnership Grant from The Coastal Community Foundation's COVID-19 Relief and Recover Fund. 
A special thanks to The Coastal Community Foundation for providing a $25,000 Community Partnership Grant through their COVID-19 Relief and Recovery Fund.
With their support, Kids On Point, Be A Mentor, Charleston Hope, and The City of Charleston Parks and Recreation Department, have joined forces to facilitate a monthly Community Supply and Essential Needs Effort. Each month, supplies will be delivered to schools and neighborhoods to support ongoing needs.
#PowerofPartnership
---
Kids On Point, Be A Mentor, Charleston Hope, and The City of Charleston Parks and Recreation Department joined forces to facilitate a Community Supply Drive. Each month, supplies will be delivered to schools to support teachers, students, and families.
#PowerofPartnership
How Can You Participate?
AMAZON SMILE LIST
Visit our Amazon SmileList to help us purchase School Supplies and Essential Home Items. If you would like to purchase the items elsewhere, please email Blair Grant at blair@kidsonpoint.org for delivery or pick-up options.
---
COMMUNITY ENGAGEMENT EVENT made possible by a $5300 grant from Trident United Way
On December 12, 2020, Kids On Point hosted a Community Engagement Event that was made possible by a grant from Trident United Way. Also, A BIG THANKS to Charleston County Parks and Recreation for the outdoor space. Event participants were greeted at our welcome table and offered a mask, hand sanitizer, and information about the event and our services. Each child was given a 'report card' as a guide to the event. Each 'class' on the card represented a service offered by Kids On Point and our partners, as well as an activity at the event. The event also featured activities and information about our other services and partners including:
ACADEMICS – Students spun a wheel which selected one of several different academic challenges including a math equation snowball fight and a STEM building challenge. We also offered each child at the event a book to take home- thanks to the generosity of one of our supporters. This reflects the academic resources we provide our students access to books, technology, and more.
ATHLETICS – The KOP squash program engages students outside of academics and provides opportunities to travel and compete nationally. Due to COVID-19 safety protocols, we were unable to hold the event on our College of Charleston squash courts. However, we were able to secure the equipment for Rally Ball a relatively new sport that is derived from squash. It served as the perfect stand-in for introducing the community to the principles of squash in an outdoor area. 
ENRICHMENT – Students played a Q&A version of Jenga to win STEM kits showcasing the hands-on enrichment activities offered by our program
SUMMER – We provided information on our 6-week summer program and a craft box give-away (donated by our partner Charleston Hope)
COLLEGE AND CAREER – Run by our partner College Sage, which provides our high school students with help planning and preparing for post-secondary education tracks.
LOCAL BUSINESS SPOTLIGHT – Delicious hamburgers, hot dogs, and chicken grilled by Chopzhouse, great music by DJ Scribe (also a local Title 1 teacher), Cookies from King Street Cookies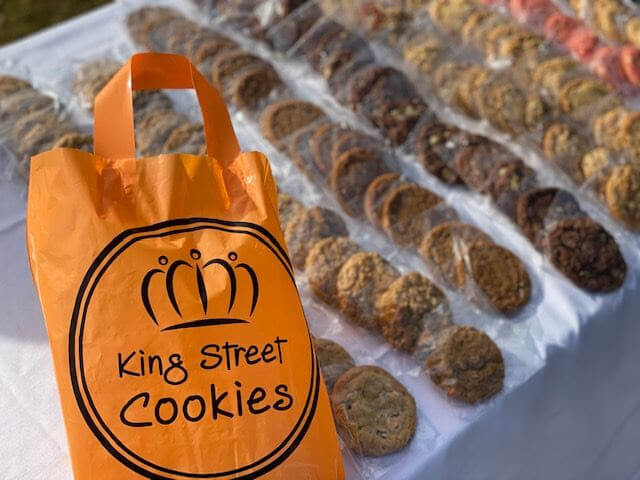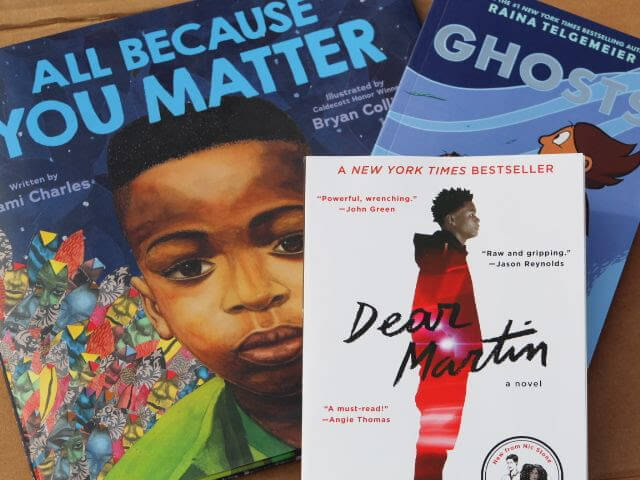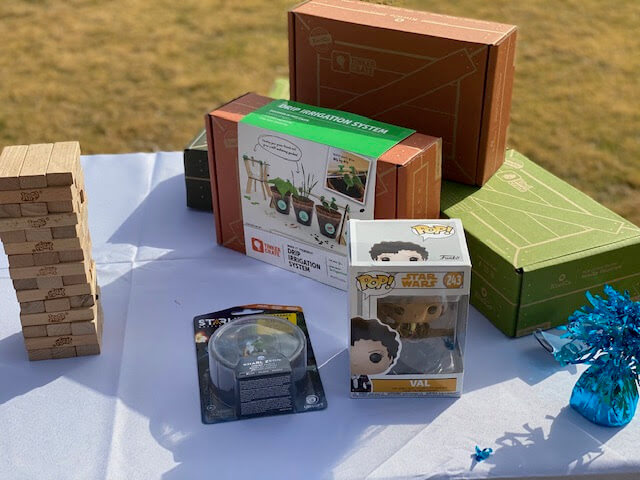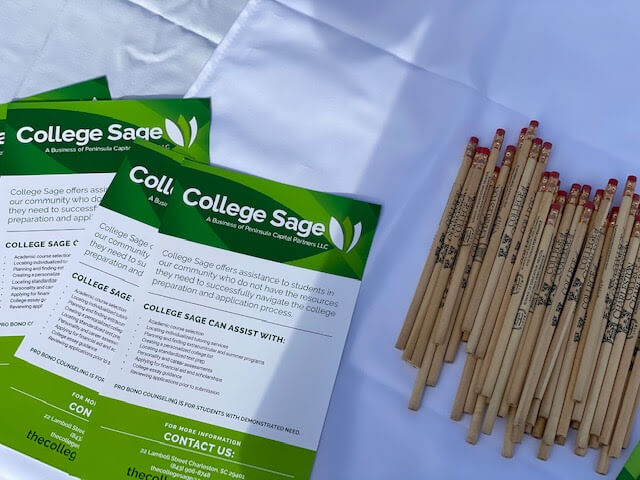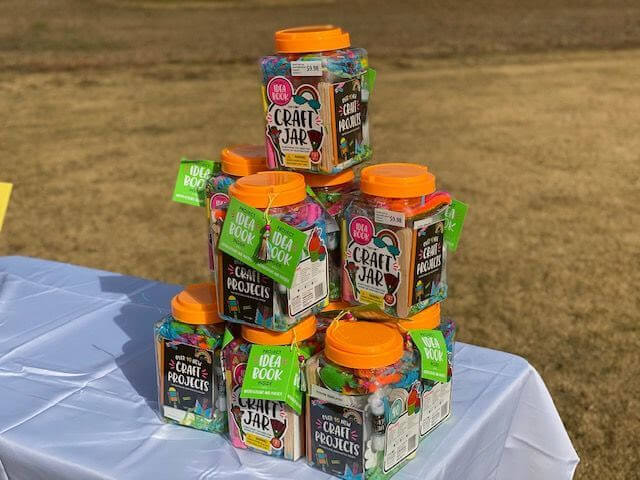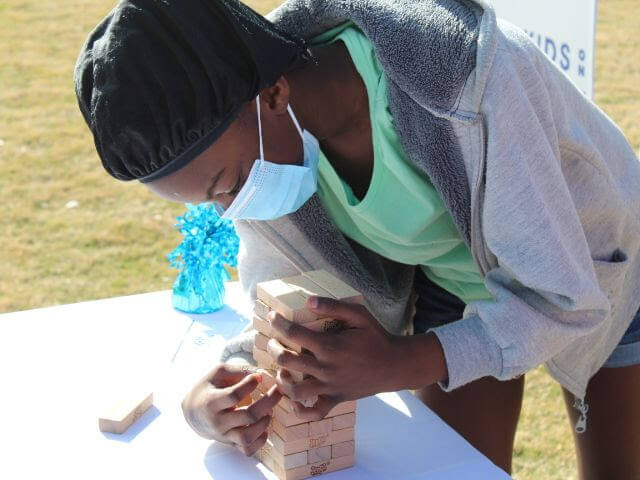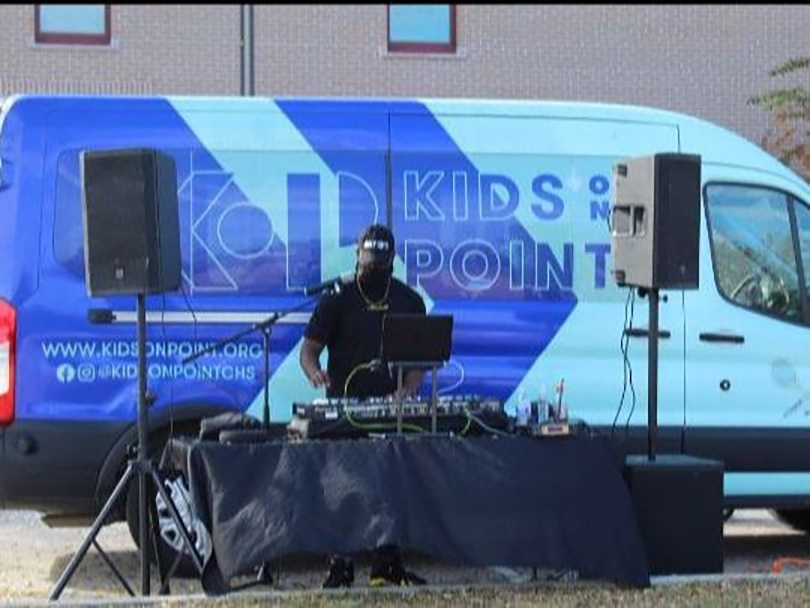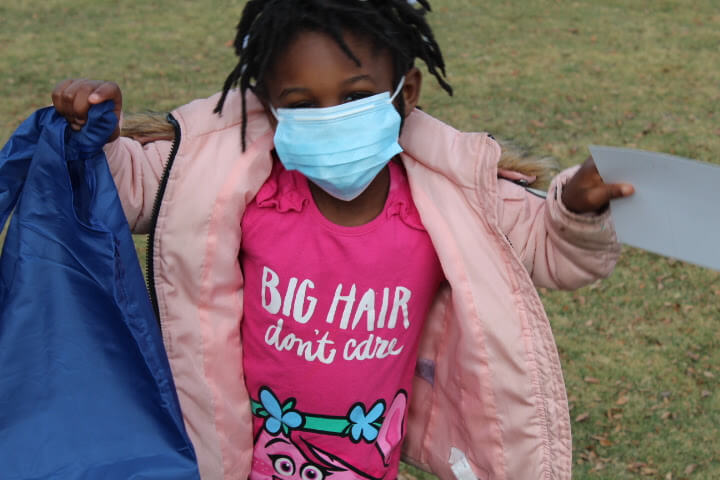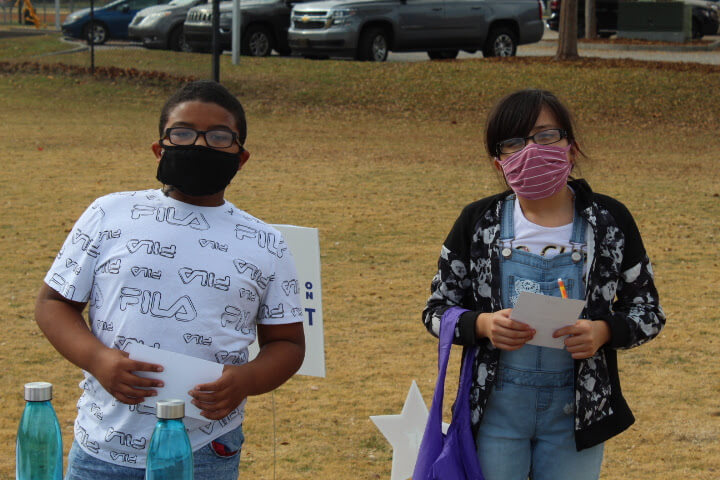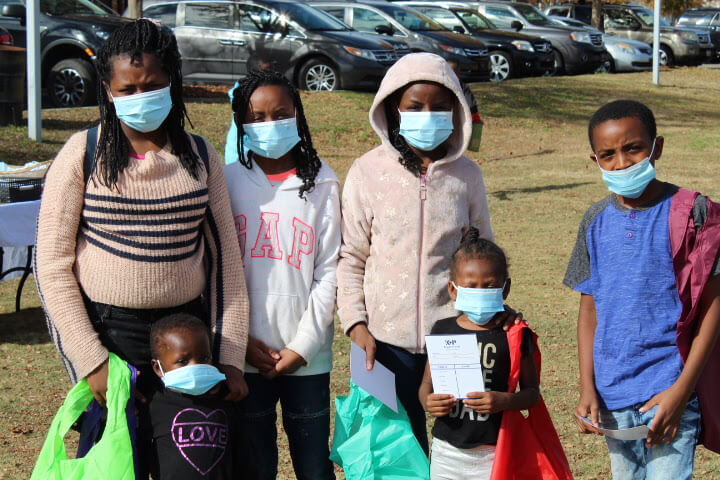 ---
How You Can Help