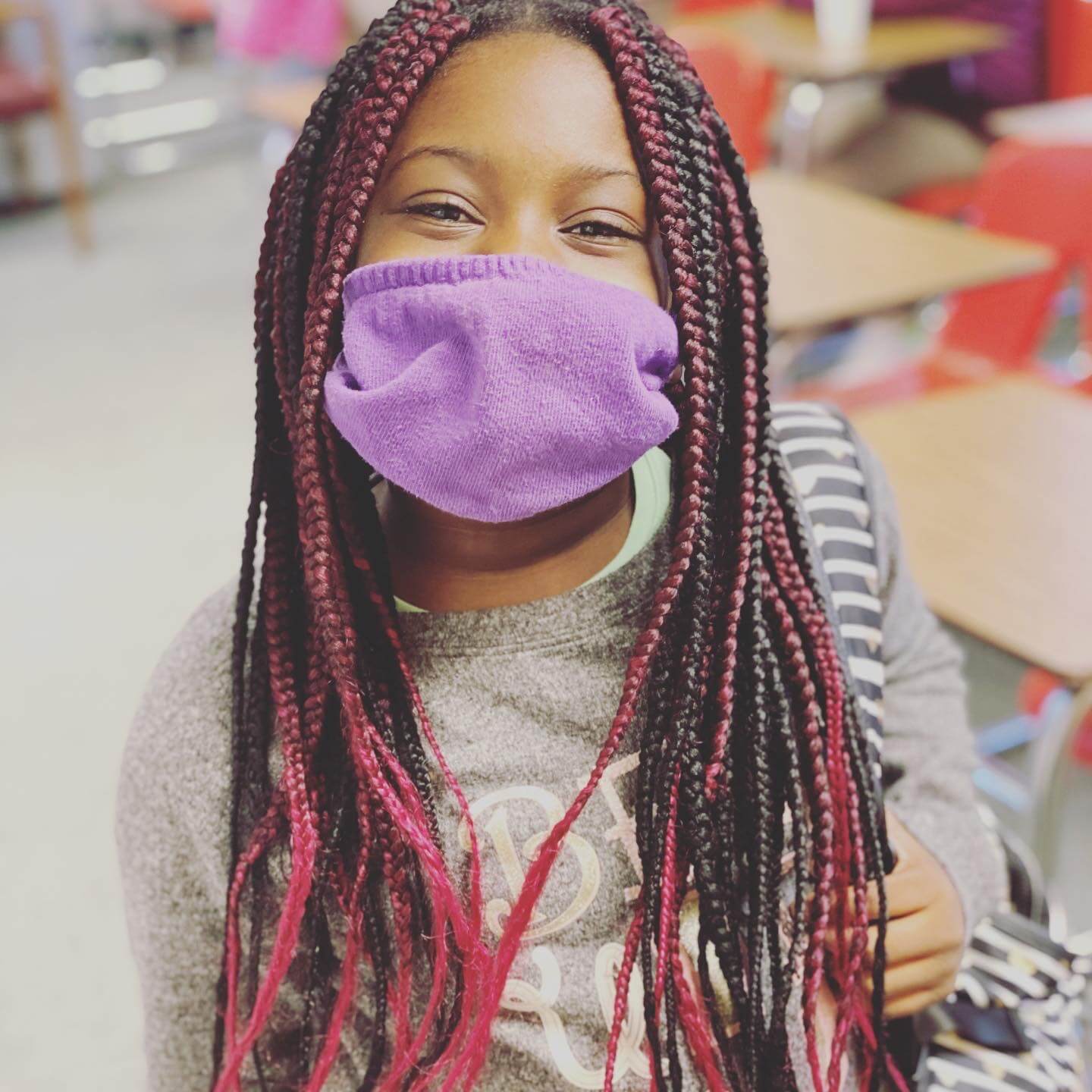 Kids On Point Good News Edition
We are back in action!! On January 16th, our kids started back with in-person programming. It's been an exciting few weeks, and we've welcomed back some of our favorite partners- The LowCountry Food Bank, Choose Health/4H, MUSC EMPOWERR, Camp Happy Days, and The Library Society. The Team has more to come and a fun line-up in store throughout the spring.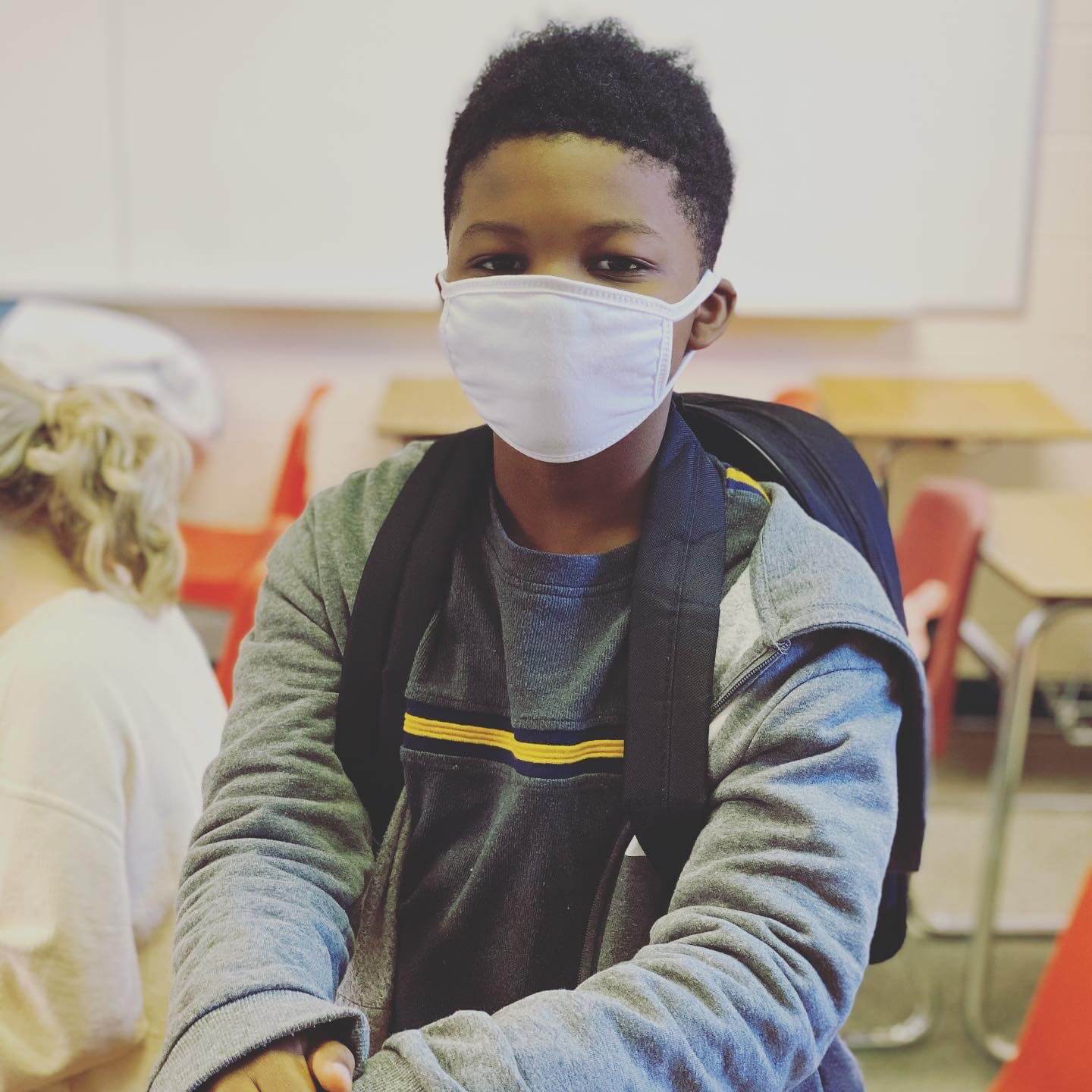 ---
Gratitude Spotlight
This month for our gratitude spotlight, we would like to give a BIG KOP THANKS to all of our 2020 supporters, Camp Happy Days, and The College of Charleston.
We salute you, 2020 Supporters
Thank you for your support and for ensuring that Kids On Point could continue to provide vital support services for our students and families. Because of you, we have been able to offer in-person, virtual, and basic needs support throughout 2020! From the entire KOP team, THANK YOU!! It's going to be a BRIGHT 2021.  
Camp Happy Days
Each year, we work with Camp Happy Days to create one-of-a-kind Valentine's cards for Pediatric Cancer Patients. Due to increased COVID concerns, we were unable to deliver directly to the children, but Camp Happy Days didn't miss a beat and cards will be delivered to our First Responders!! Thank you, Camp Happy Days and First Responders for all you do! 
Check them out at www.camphappydays.org #kidskickincancer
The College of Charleston
On January 28, 2021, we celebrated Cofc Day! A birthday celebration and Day of Giving for an amazing institution. This year marks 11 years in partnership with the College of Charleston. We are grateful for all they do to support our program, students, volunteers, and community.
Check out our tribute video for their special day, and continue to support their giving program by visiting giving.cofc.edu. Go Cougars!
Stay tuned for our monthly #gratitudespotlight
---
Team Highlight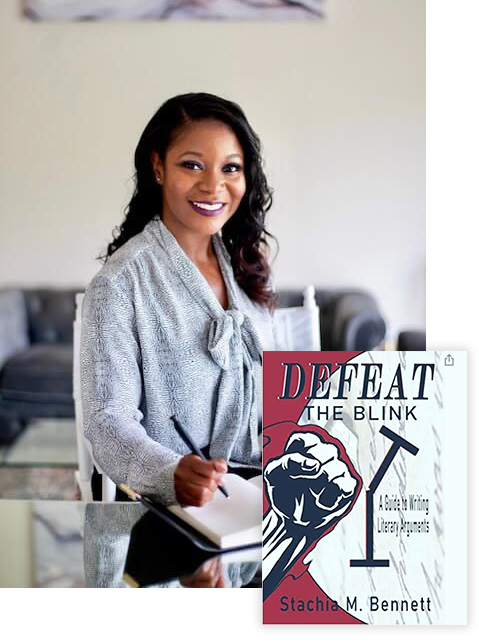 We are proud to share that our Academic Coordinator, Stachia Bennett published her first book. Stachia has been a great addition to our team. Check out her new book and buy your copy today!
WAY TO GO, STACHIA!!
---
How Can You Get Involved
Kids On Point, Be A Mentor, and Charleston Hope recently received a $25,000 grant through the Coastal Community Foundation's COVID-19 Relief and Recovery Fund to purchase academic supplies, food, technology, and other essentials for students, teachers, and families in Charleston County.
Join Us in Supporting this Effort!
---
How Can You Participate?
AMAZON SMILE LIST
Visit our Amazon SmileList to help us purchase School Supplies and Essential Home Items.
DONATE
Support our afterschool and summer programs by donating.
Volunteer
Want to Volunteer In-person? Pack basic need bags? Deliver items to drop-off locations? Or join us as a virtual partner? Connect with our team today to explore opportunities!