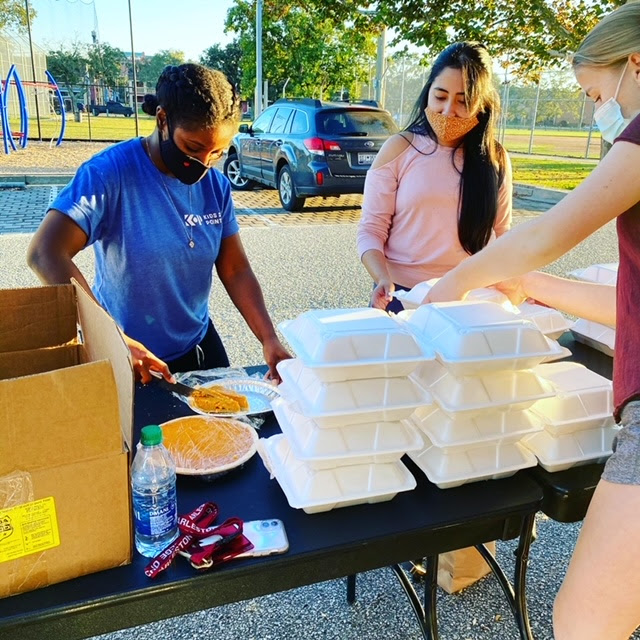 Kids On Point Fall Highlights
Programming, Supporter Spotlight, TEAMraiser, Community Supply Drive, & Thanksgiving Festivities.
 With your support, we have had a busy and successful fall session. Check out our Highlights.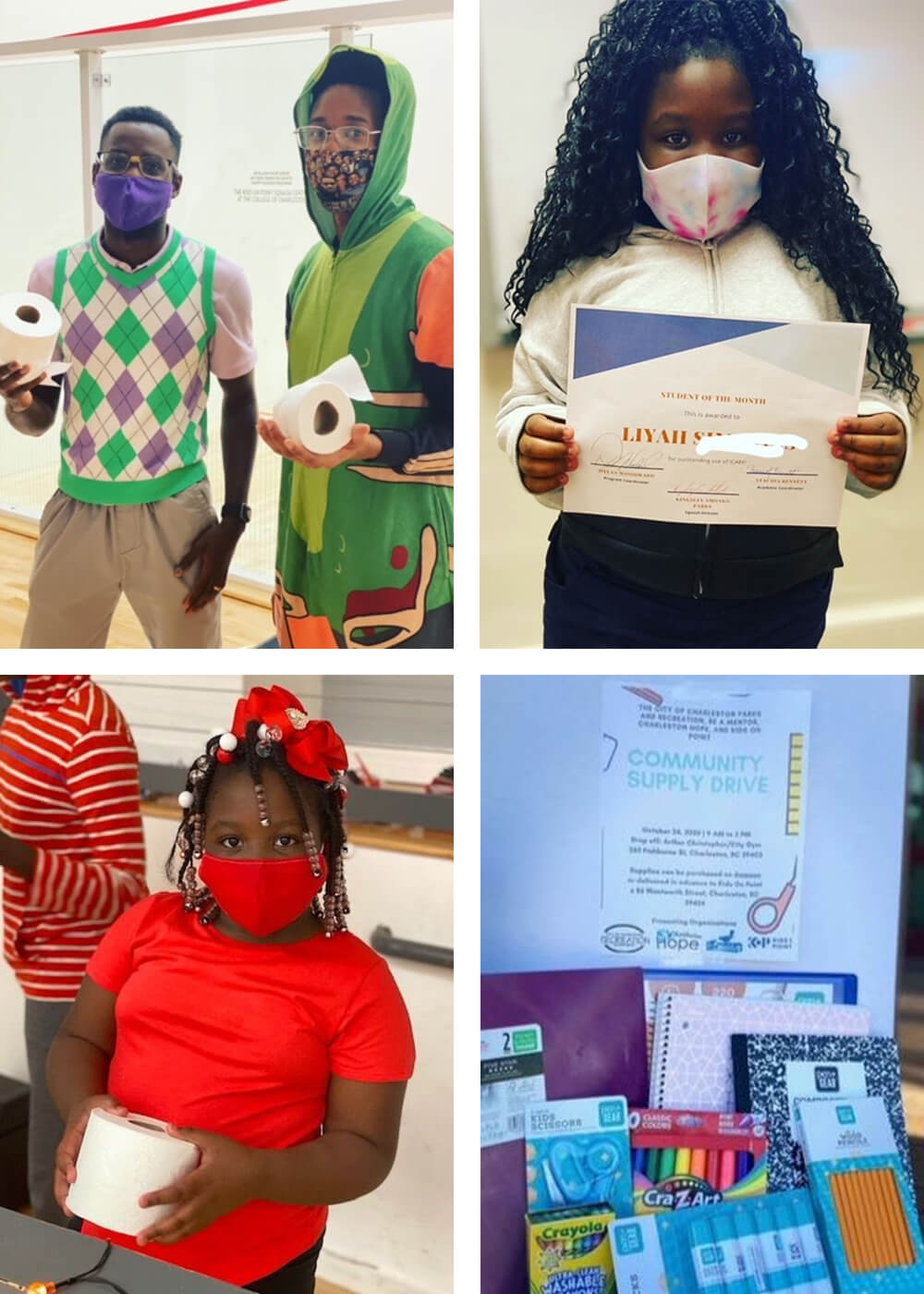 ---
Gratitude Spotlight
We are grateful to have such an amazing support network that continues to rally around Kids On Point. Each month, we will be highlighting our family of supporters in our new #gratitudespotlight. This month, we would like to give a BIG KOP THANKS to The Butler Family Foundation, Greystar of the Carolina's, and Walk and Talk Charleston.
The Butler Family Foundation provided a $50,000 matching grant to support our virtual fundraising event that kicked off on October 9, 2020. With their support, your contributions were matched dollar-for-dollar. 
Greystar of the Carolina's continues to support Kids On Point through our local community supply drive and by being a $2500 sponsor for Kids On Point's virtual fall fundraising event. A BIG THANKS to the Greystar Team!!
Walk and Talk Charleston- New to the KOP Family, Walk and Talk Charleston sponsored our fall fundraising event. Interested in learning more about Charleston? Check them out to sign-up for a guided tour. 
Stay tuned for our monthly #gratitudespotlight
---
KOP TEAMRAISER Raises More Than $275,000 for KOP Students and Families.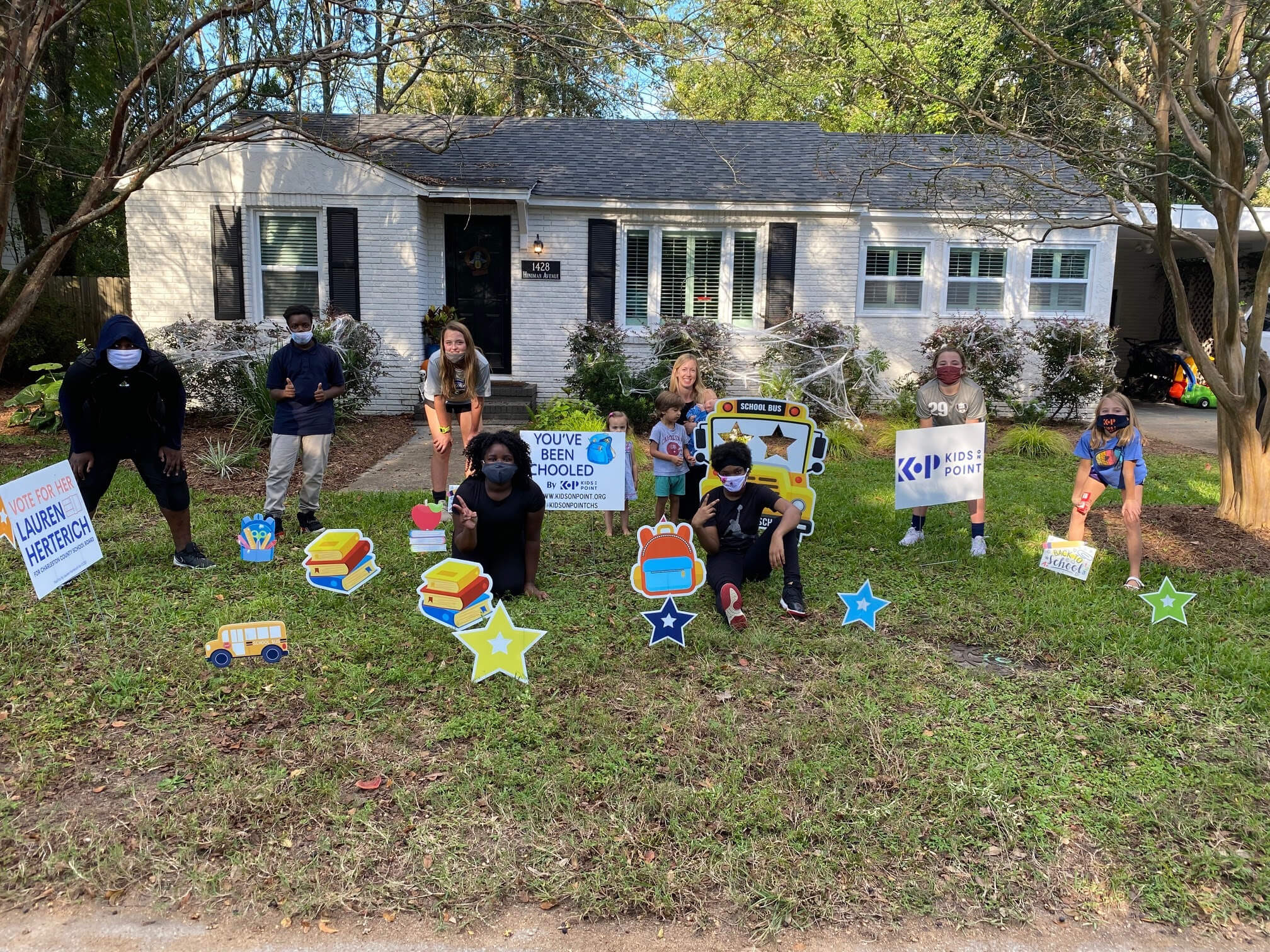 We exceed our fall fundraising goal, with your support, we raised $275,000 to support Kids On Point programs and our students and families!! Thank you to everyone that participated- we are grateful for you!!  
Here Are Some Exciting Highlights
Furthest Donor- Bellevue, Washington
Number of New Donors- 91
Number of Teams- 4
Winning Team- Simply the Best
Matching Support- $75,000
Number of Houses that Participated in You've Been Schooled- 25 
---
Community Supply Drive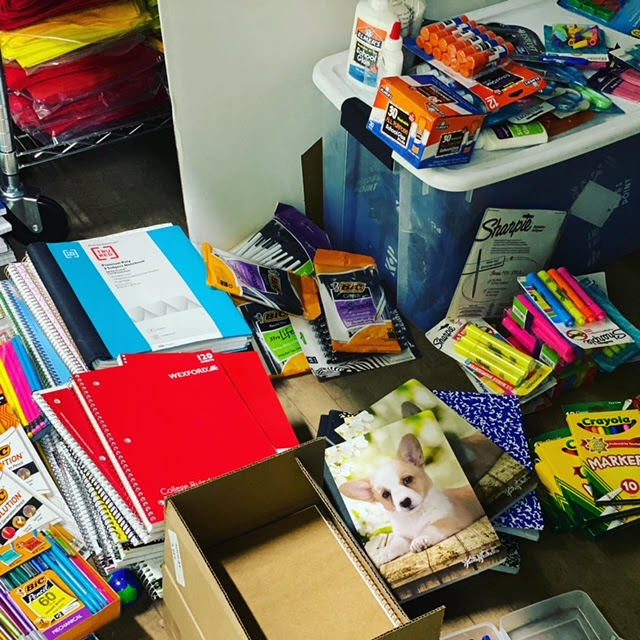 Kids On Point, Be A Mentor, Charleston Hope, and The City of Charleston Parks and Recreation Department joined forces to facilitate a Community Supply Drive. Each month, supplies will be delivered to schools to support teachers, students, and families.
#PowerofPartnership
A Special Shout-Out to the Team at Ingevity! They have been super purchasers for the month of October and November!
How Can You Participate?
AMAZON SMILE LIST
Visit our Amazon SmileList to help us purchase School Supplies and Essential Home Items. If you would like to purchase the items elsewhere, please email Blair Grant at blair@kidsonpoint.org for delivery or pick-up options. 
---
Thanksgiving Festivities & New Team Gear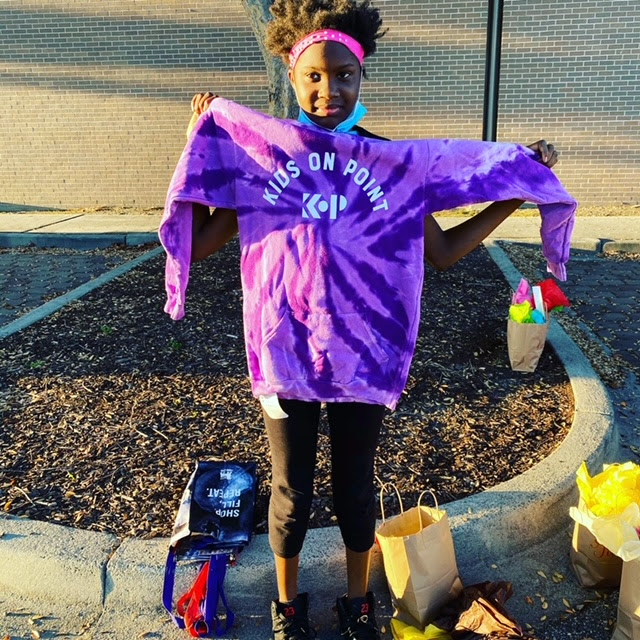 Thanks to the support of the Charleston County Parks and Recreation Department, we were able to host a "Pick-Up" Thanksgiving Event on November 23rd. We provided a special pre-Thanksgiving meal with the help of Culinary Kreations, new KOP gear, and a special treat- sweet potato pie made by Ms. Stachia and her mom. YUM!! Wishing our entire KOP Family a blessed and healthy Thanksgiving!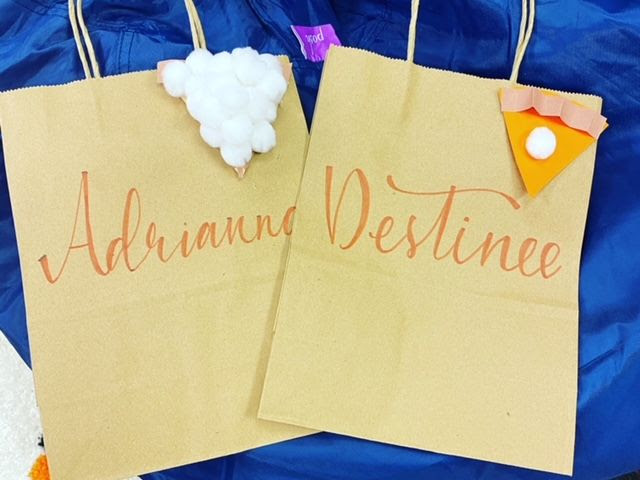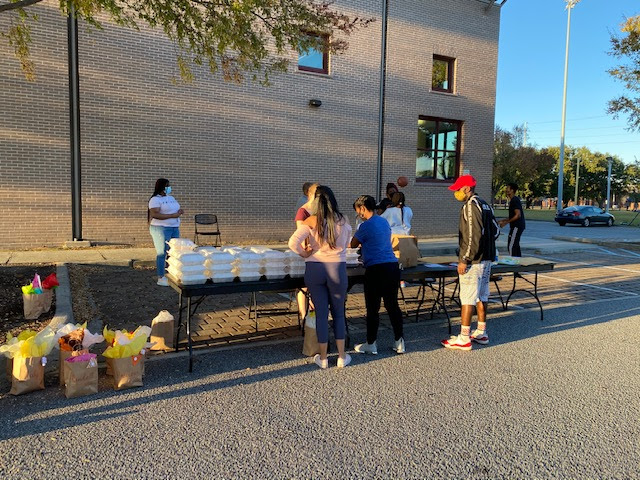 A special thanks to our partners at The LowCountry Food Bank for providing turkeys. We are looking forward to seeing and tasting the finished products.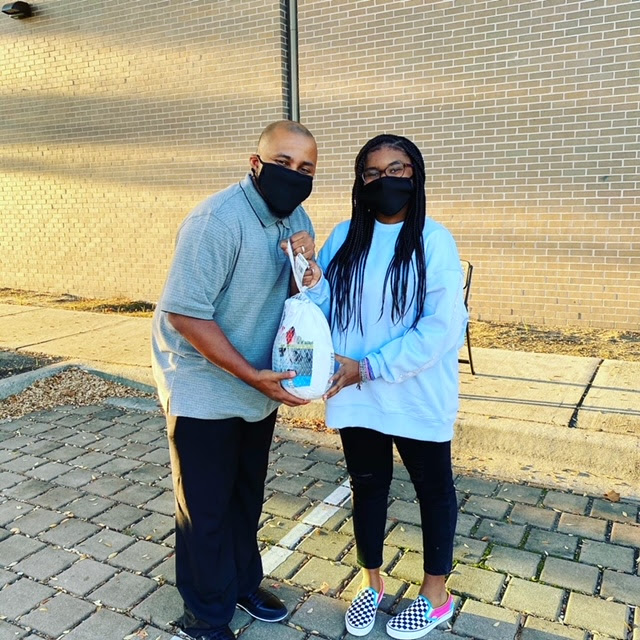 ---
How You Can Help