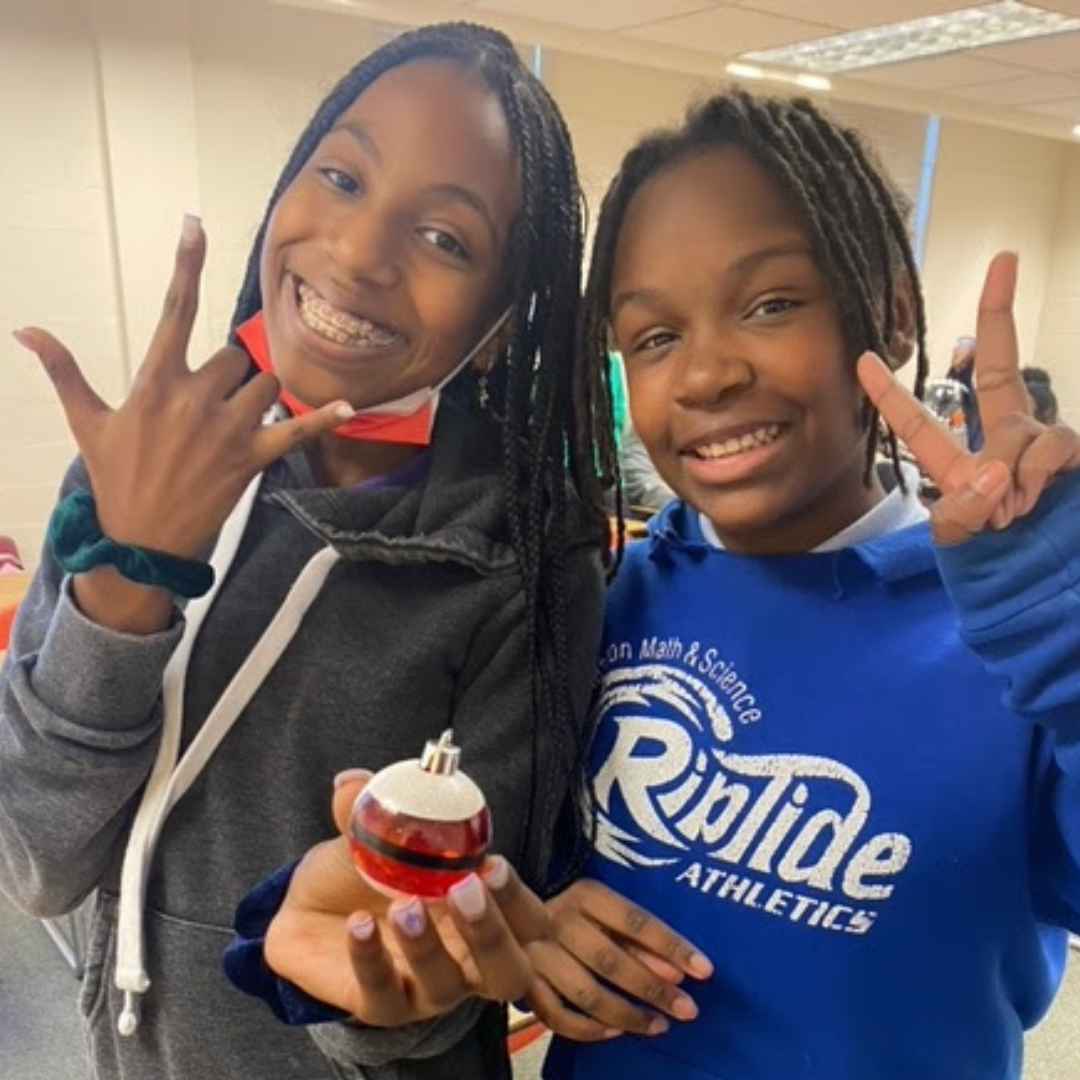 Our students finished 2022 strong and enjoyed the holiday season through our week-long Merrymas celebration. Many of you came and volunteered time and resources to the week of festivities – and we're glad you joined in on the fun. We capped off our festivities with a family feast which served as an excellent time to share our appreciation with the community of people who comprise our Kids On Point family.
Our students resumed programming this week downtown and will be in full swing next week in North Charleston. Be on the lookout for our students in the community as they have many community service projects they're hosting and participating in during the coming weeks.
We're all looking forward to a year of new opportunities and growth!
Happy New Year from the Kids On Point team!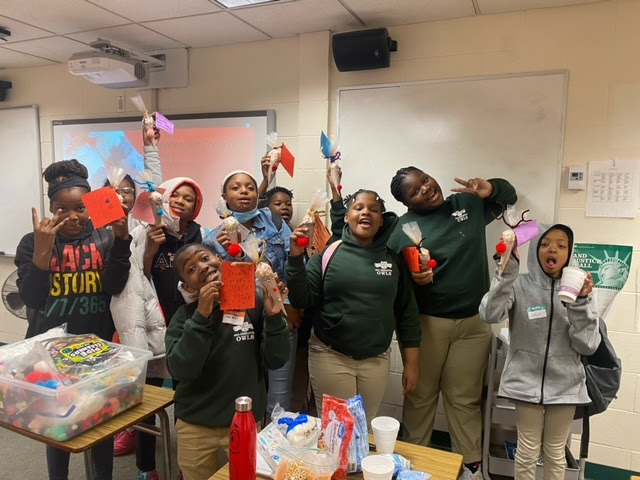 ---
GRATITUDE SPOTLIGHT
We always like to take a moment to highlight some of the many partners who make our work possible and contribute to our student's success. This month, we'd like to shout-out the following:
EastWest Partners
During our holiday festivities, the team at EastWest Partners joined in the fun. Many of their team and their families came on site to volunteer by completing festive themed academic and enrichment activities with our students. Furthermore, EastWest Partners is a Kids On Point transportation sponsor, ensuring our students get to our programs safely.
Power:Ed
Kids On Point is pleased to join forces with Power:Ed on our North Charleston expansion. Founded in 2019, Power:Ed, a philanthropy of SC Student Loan is dedicated to creating opportunities for South Carolina's youth and adults by supporting low-income, minority, and first-generation students; improving access to college and degree completion; and creating pathways to quality workforce opportunities.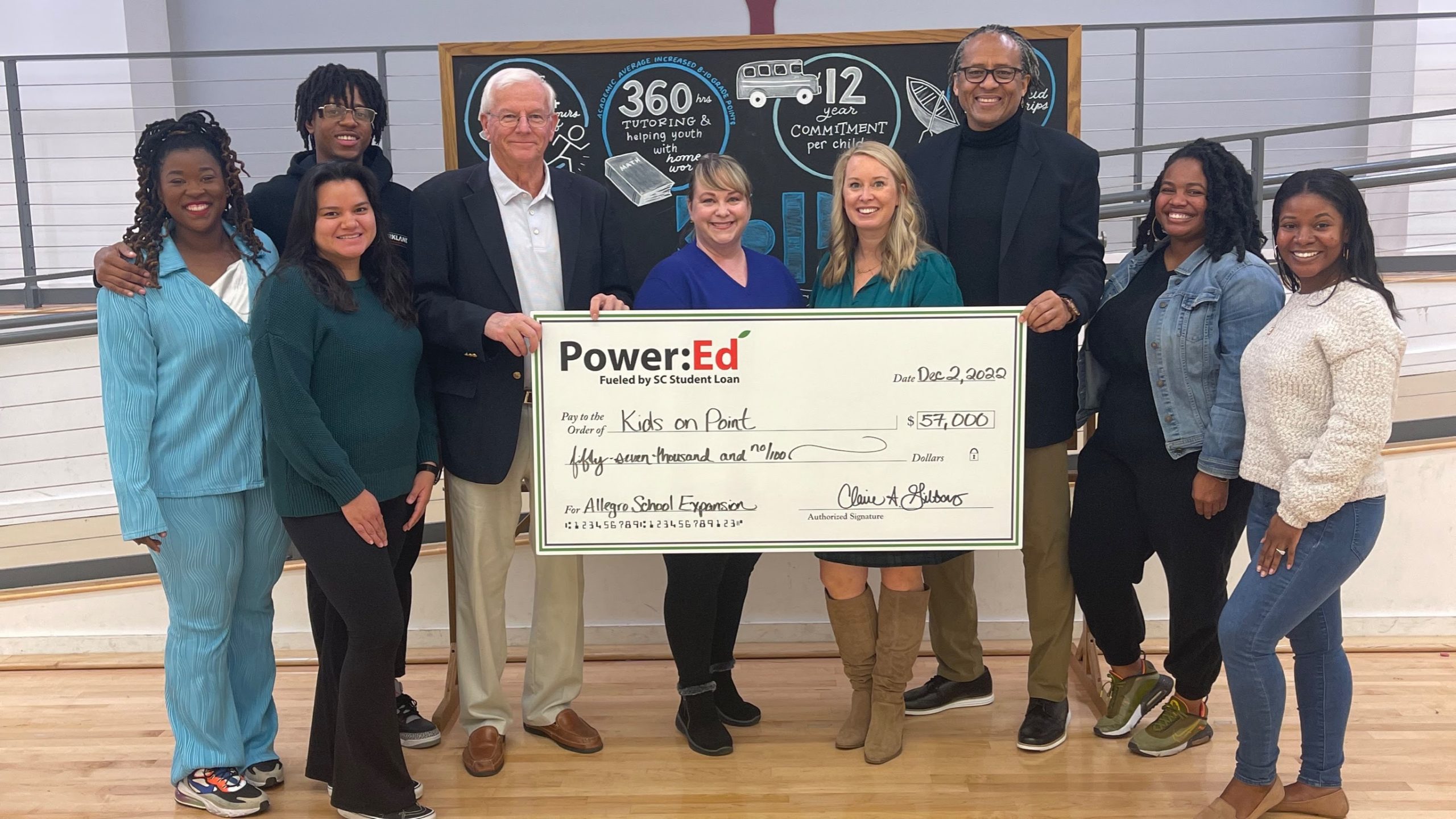 ---