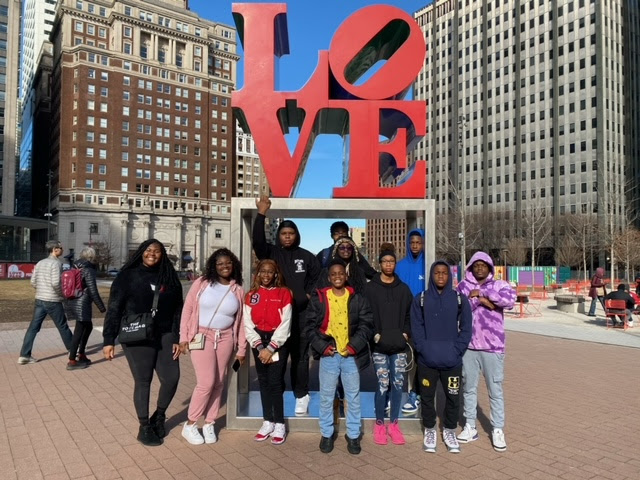 Our students have been sharing the love within our community through engagement opportunities like volunteering at the Charleston Marathon and creating valentines for children at Camp Happy Days. Through these experiences, they're embracing the joy of giving back.
Teamwork has also been a predominant theme recently, especially for a group of KOP students that competed in the 'Storm The Citadel' event as a part of National Engineering Week. The event invited participants to build a trebuchet and launch projectiles at a target from a distance.
Teamwork was also on display as 10 of our KOP students traveled to Philadelphia to compete in Team Nationals.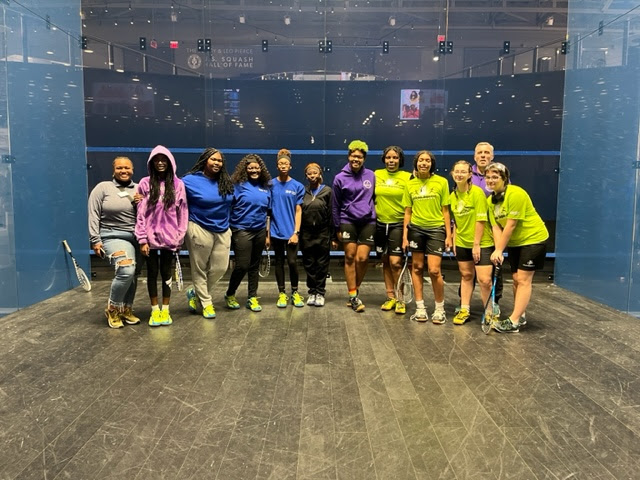 ---
GRATITUDE SPOTLIGHT
We always like to take a moment to highlight some of the many partners who make our work possible and contribute to our student's success. This month, we'd like to shout-out the following:
Morrison Yard
Ushering in a revitalized focus to the community on-and-surrounding North Morrison Drive, Woodfield Development joined Kids On Point with a commitment to provide access and opportunities for students and families on the peninsula of Charleston and beyond. Through this new partnership, Woodfield and many others will dedicate resources to ensure students and families are fully equipped to take advantage of every opportunity.  
Through an inaugural event on Friday, February 10th, the Morrison Yard Community Commitment raised nearly $200,000 for Kids On Point.
Thank you to the following event sponsors who joined our campaign to create a world where all kids can thrive! Argosy, Woodfield Development, Housing Studio, CF Evans, CBRE, Atlanticville, Newmark, Stagefront, EM Structural, Bourne Signs, SHAH Architecture & Interiors, Moisture Intrusion Solutions, Lincoln Property Corporation, Blaze Capital Partners, S. Wilkins Interiors, Brown and Brown Insurance, The Beach Company, Seamon Whiteside, Orgin Partners, Structural Consulting Group, Stitch Design Company and Pinnacle Financial Partners.