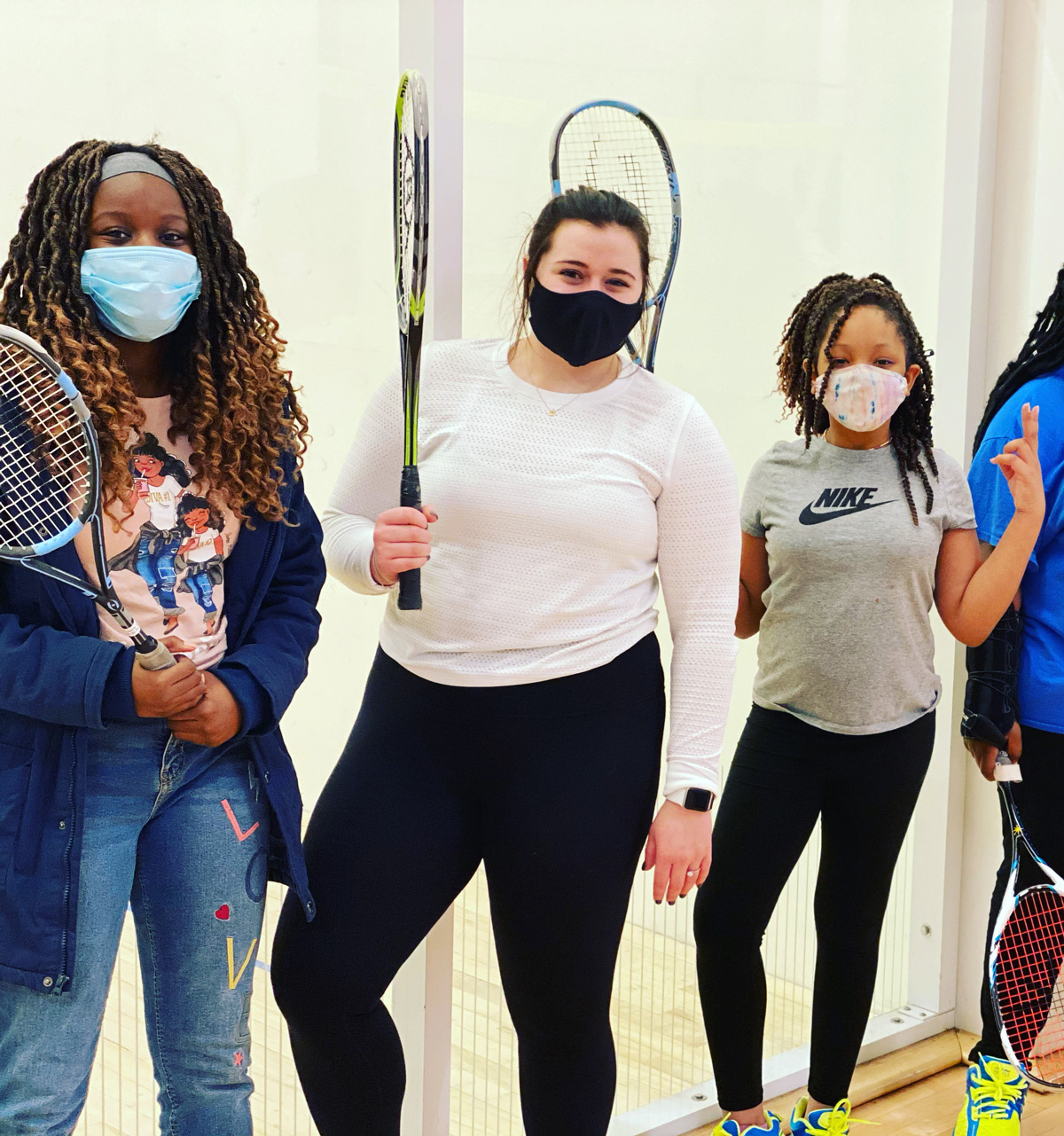 During the month of February, we highlighted key details about Black History month, both past and present, and provided students with an overview of the history of African Americans in the U.S., emphasizing that Black history is American history. Students also participated in Valentine card making with Camp Happy Days to honor First Responders, took a trip to the Charleston Library Society for paper marbling, and marked the end of our first 8-weeks of programming with a Family Celebration Day!!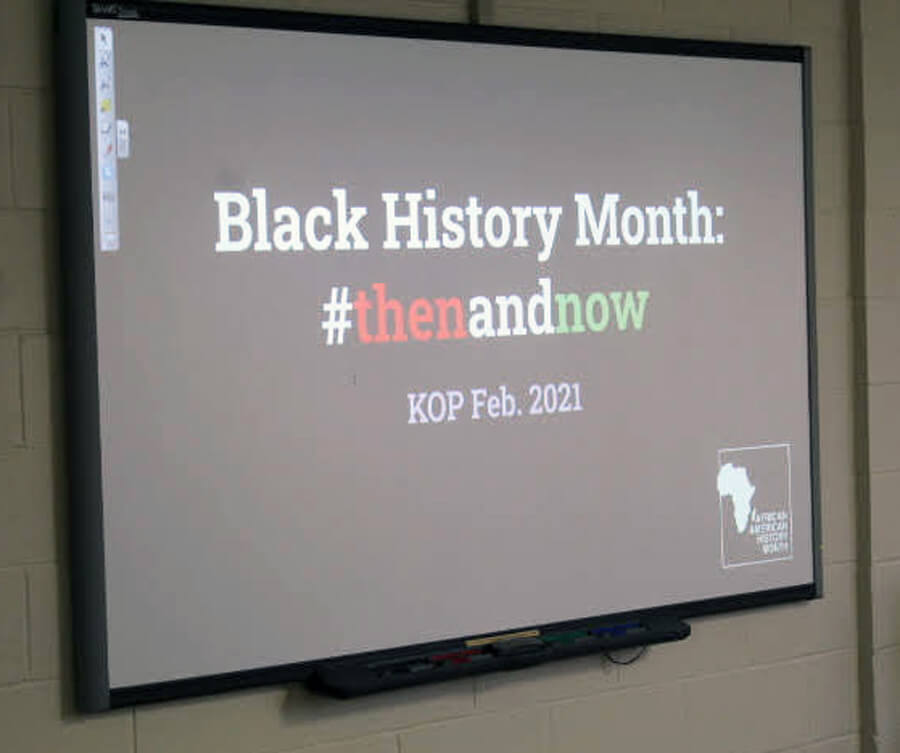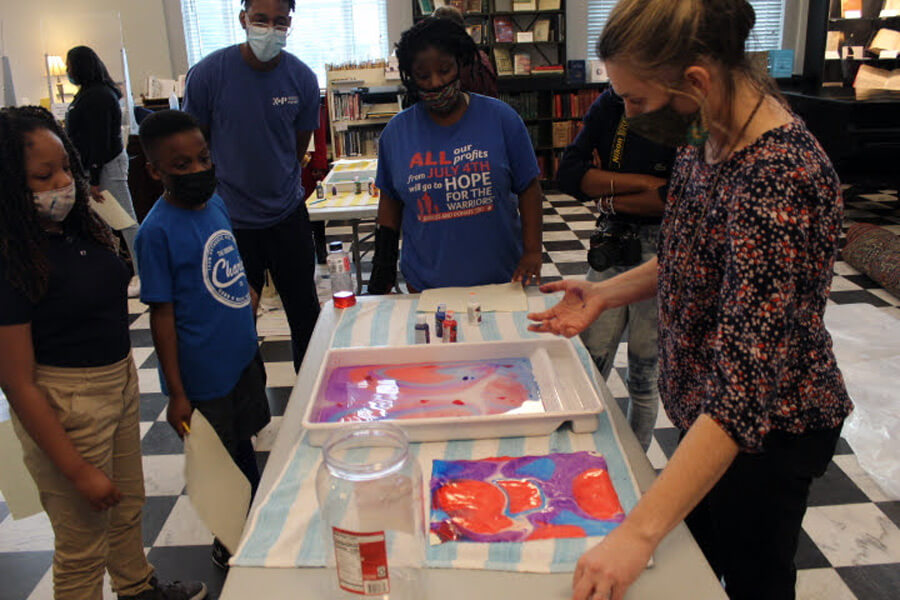 For March, sessions will highlight women's history and the power of music!
---
Gratitude Spotlight
This month for our gratitude spotlight, we would like to give a BIG KOP THANKS to the Charleston Library Society, MUSC EMPOWERR, and Choose Health.
Charleston Library Society
Thank you, Lisa, James, and Lauren for showing KOP how much history is right in our backyard. Students were able to learn the history of the library and create their very own marbled paper.
MUSC EMPOWERR
MUSC's EMPOWERR is back again this year! Our older students have been participating in discussions around healthy relationships and the importance of developing healthy and safe habits.
Clemson University's Choose Health
We would like to thank 4-H, Clemson, and Ms. Savannah Weeks for teaching our students the importance of healthy eating through fun and interactive lessons. Students participated in sessions over the past weeks that focused on a range of topics- nutrition labels, mindful eating, and sugar compensation.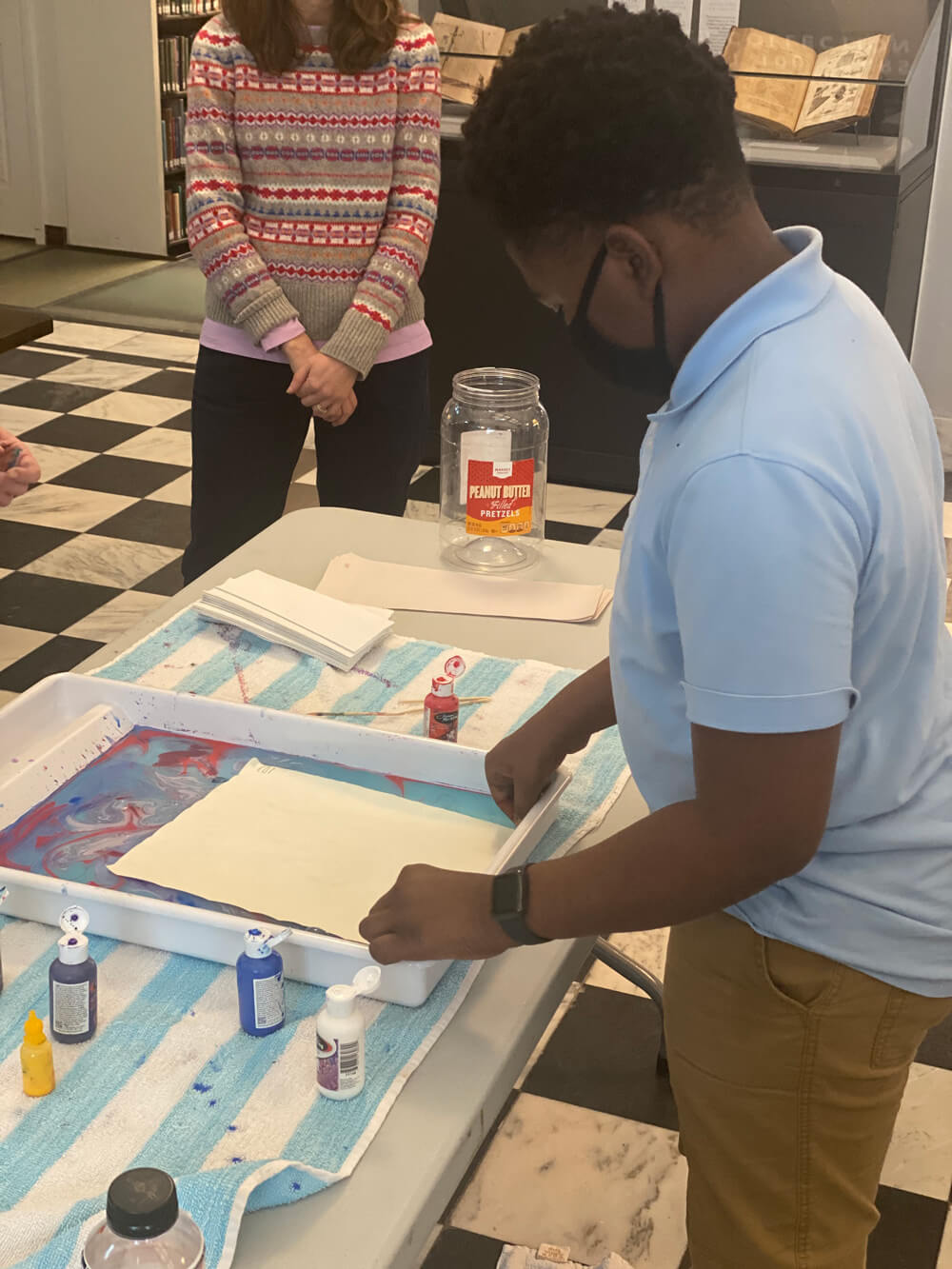 Stay tuned for our monthly #gratitudespotlight
---
Team Celebration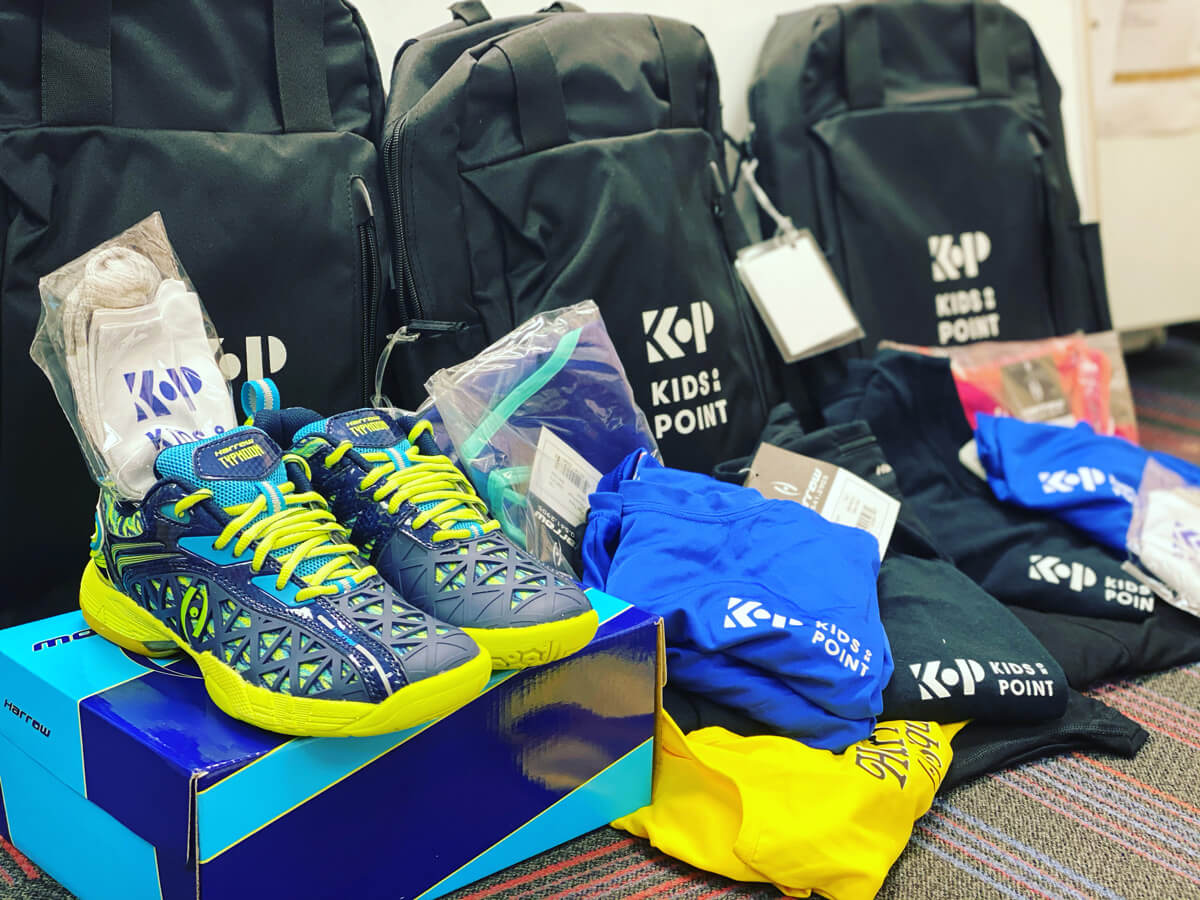 Every 8-weeks, we have a Family Celebration Day!! On March 2nd and 4th, we will highlight the completion of our student's 8-week goals, nominate the Student of the Month, provide new KOP Gear, and wrap with a drive-thru meal celebration.
BRAVO TEAM!!
---
How Can You Get Involved
How Can You Participate?
AMAZON SMILE LIST
Visit our Amazon SmileList to help us purchase academic supplies, food, technology, and other essentials for students, teachers, and families in Charleston County.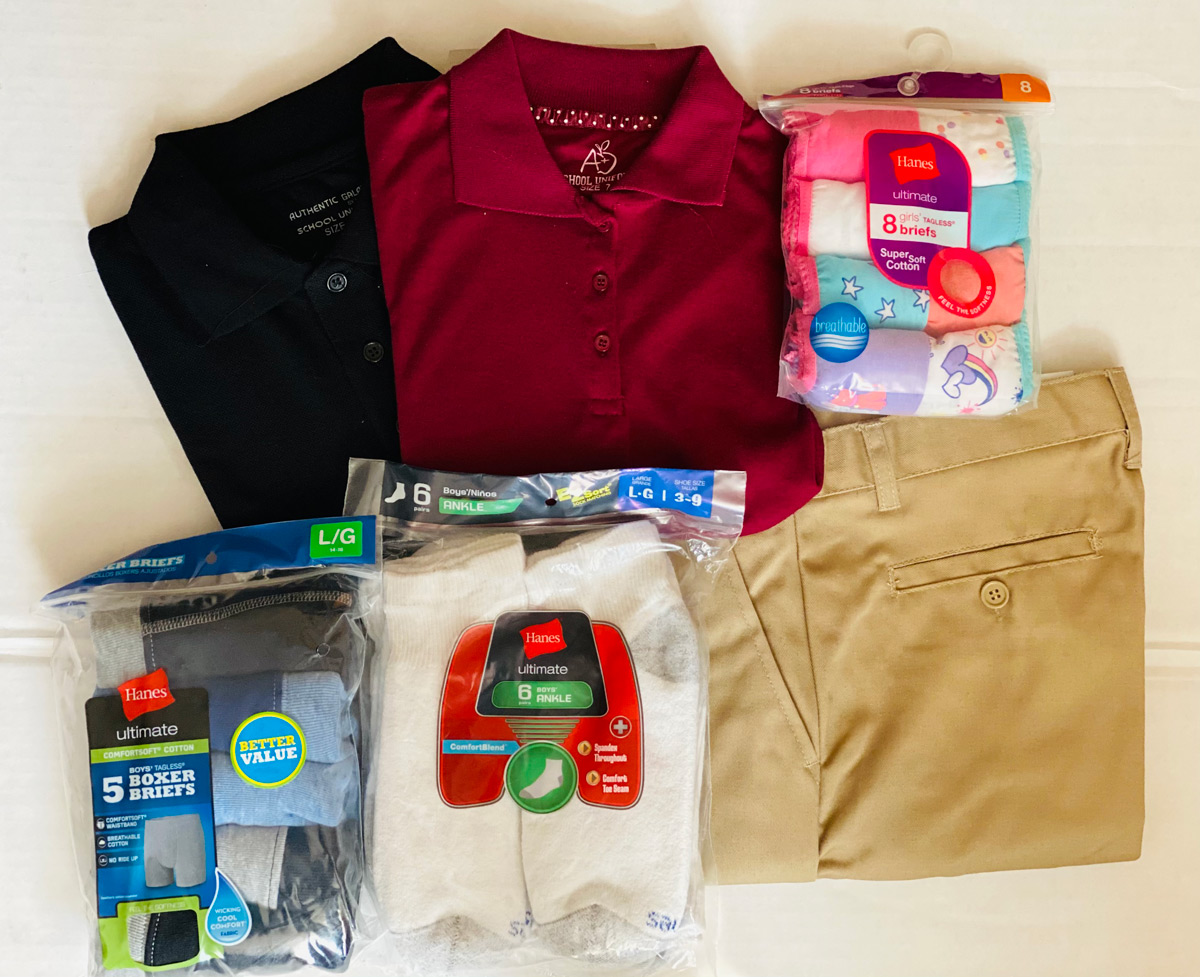 DONATE
Support our afterschool and summer programs by donating.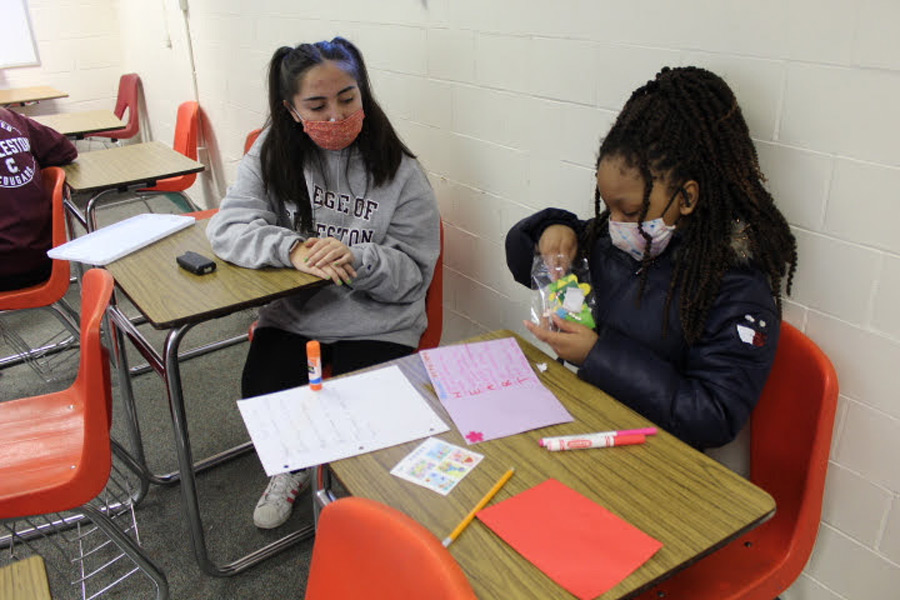 Volunteer
Want to Volunteer In-person? Pack basic need bags? Deliver items to drop-off locations? Or join us as a virtual partner? Connect with our team today to explore opportunities!