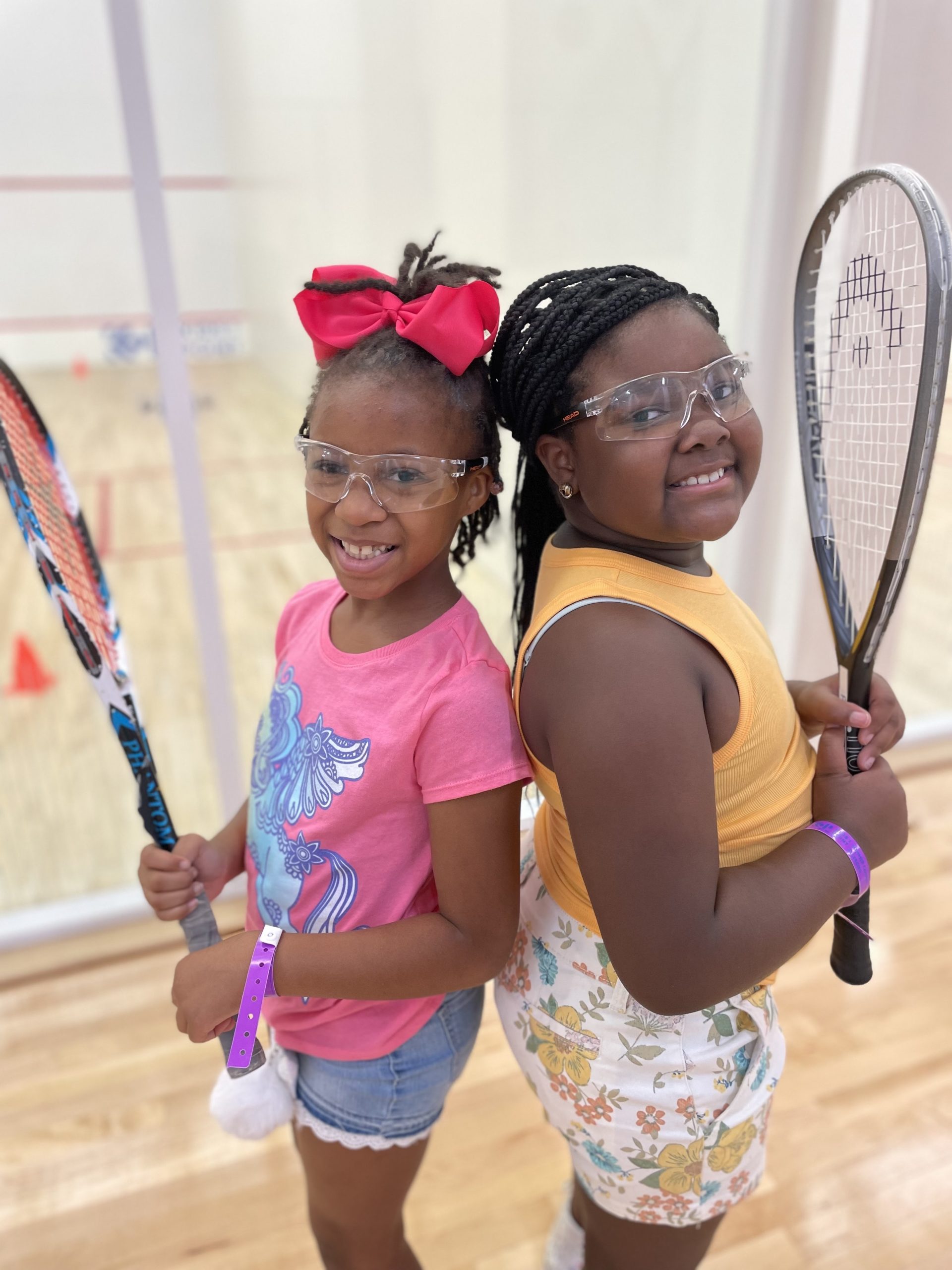 In June, we launched our 6-week summer camp themed 'Game On'. This year, we hosted nearly 200 students on the campus of the College of Charleston – our largest summer camp cohort to date.
During camp, our students enjoyed a myriad of activities on and off campus which included: Kayaking, Paddleboarding, Crabbing, Robot Coding, Gymnastics, Swimming, Basketball, Soccer and many more! Students engaged in creative math and literacy lessons to keep their academics sharp.
We loved the energy of this year's camp and wish our students luck as they embark on a new school year – full of new knowledge and growth.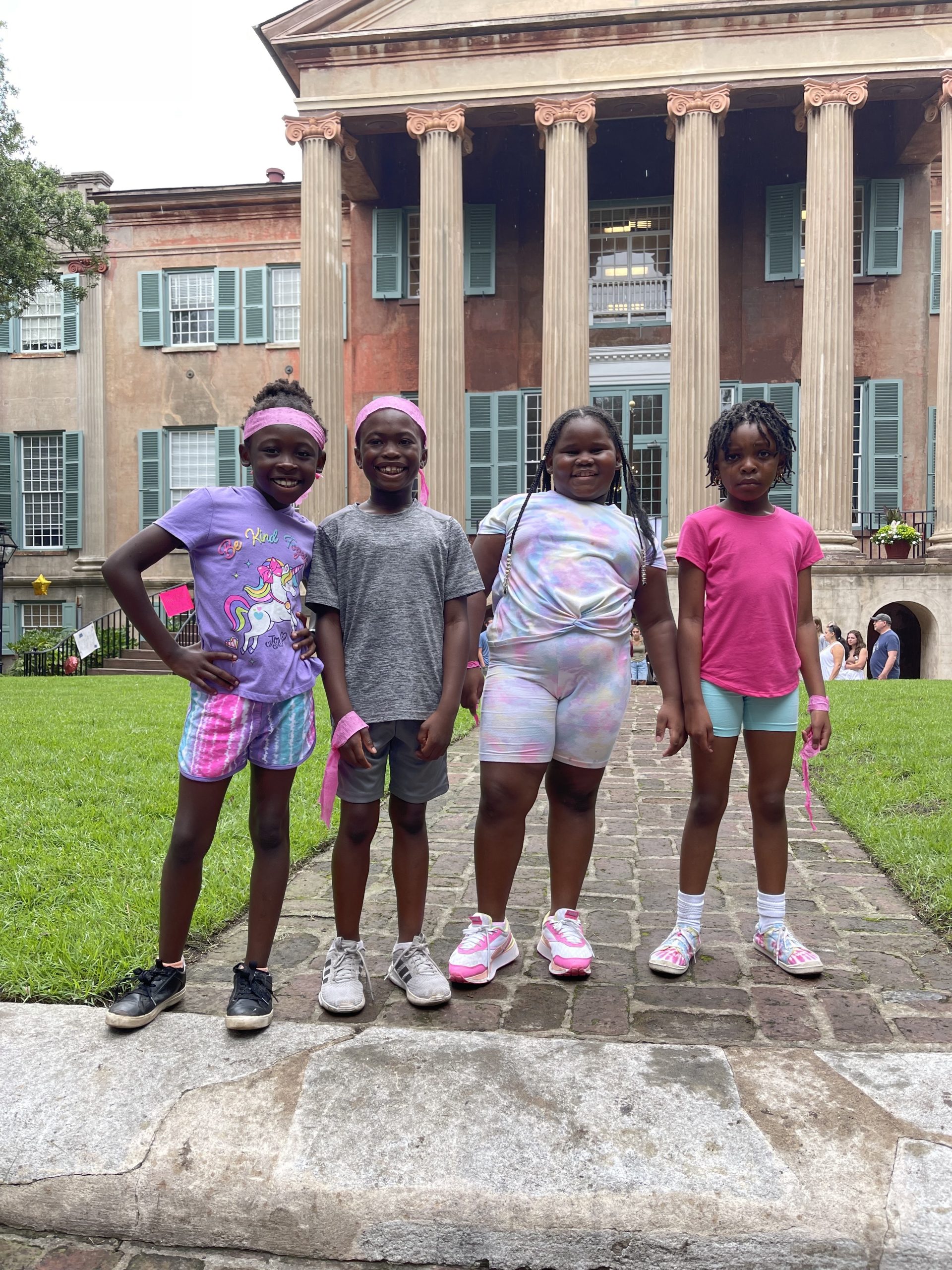 ---
Gratitude Spotlight
Our Teachers & Community Partners
We're grateful for the teachers, program counselors and counselors-in-training who lead our summer classrooms with tremendous skill. Making summer learning fun and engaging is no small task but they do it with ease and created a culture of excitement that supported student exploration.
We want to extend a special thank you to our summer staff:
Deondre Pendergrass
Kaia White
Edie Crook
Sarah Mcinnis
Beverly James
Kathryn Pesature
Ingri Sanchez
Ross Hagan
Luna Riley
Michael Ford
Olivia Maybank
Jared Gambrell
Abby Butler
Meredith Morales
LaMauria Goodwin
Makayla Garrett
Lexi Widenhouse
Torrence Saxton
Grace McGrew
Margeaux Coyne
Elijah Battle
Andre Fields
Sterling Savage
Danielle King
Bella Williams
---
We pride ourselves on providing access and exposure for students that allows them to explore new opportunities. We couldn't do so without our dedicated collaborators. We'd like to extend our deepest gratitude to the following partners who embrace our program through rich partnership:
Doors to Dreams, Youth to Ocean, Future Ready, City of Charleston Rec Department, Charleston County Parks & Rec, CofC Public Safety, CofC School of Education, CofC Sustainable Agriculture Program, CofC Grice Marine Lab, CofC Mace Brown Natural History Museum, Wild Blue Ropes Adventure Park, Gibbes Museum, Redux Art center, SC Aquarium, Edmentum, Charleston County School District and Orange Grove Charter School
---