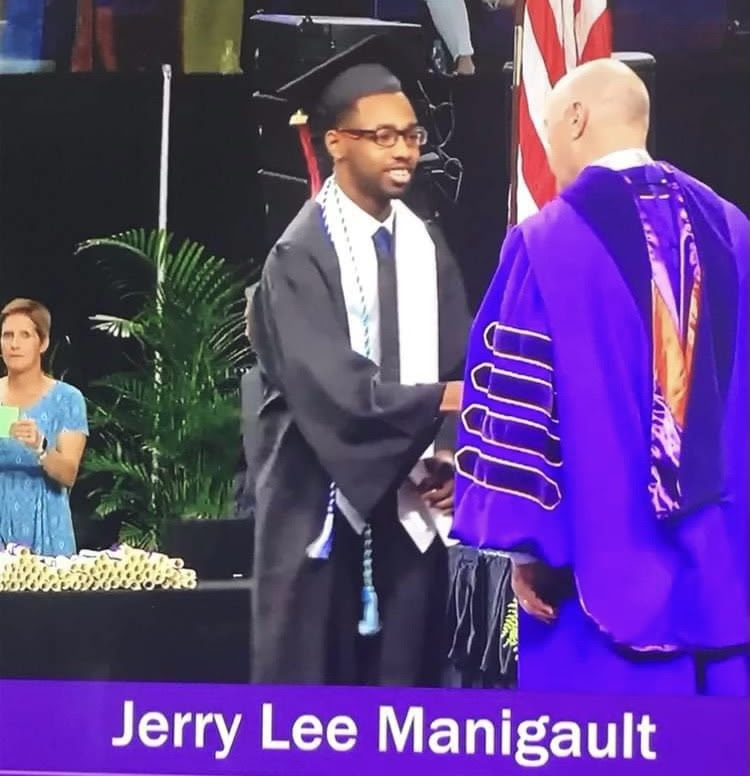 Kids On Point is thrilled to celebrate this important milestone – our first four-year college graduate! Jerry Manigault was among the first cohort of students who began at Kids On Point nearly 13 years ago. In May, Jerry graduated from Clemson University with his Bachelors Degree. He has accepted a position as Project Engineer with Charleston based, M.B. Kahn Construction Co. Congratulations Jerry!
---
CLOSING OUT THE SCHOOL YEAR
In May, we hosted our end-of-year field day and awards ceremony for our students and their families to celebrate a year of hard work, progress and accomplishment.
During our awards ceremony, we recognized students who improved on their math and literacy scores while also recognizing students who are committed to their ICARE skills which includes positive attitudes, willingness to learn and collegiality towards all who participate in the program.
We're proud of the personal and academic growth of all of our students this year.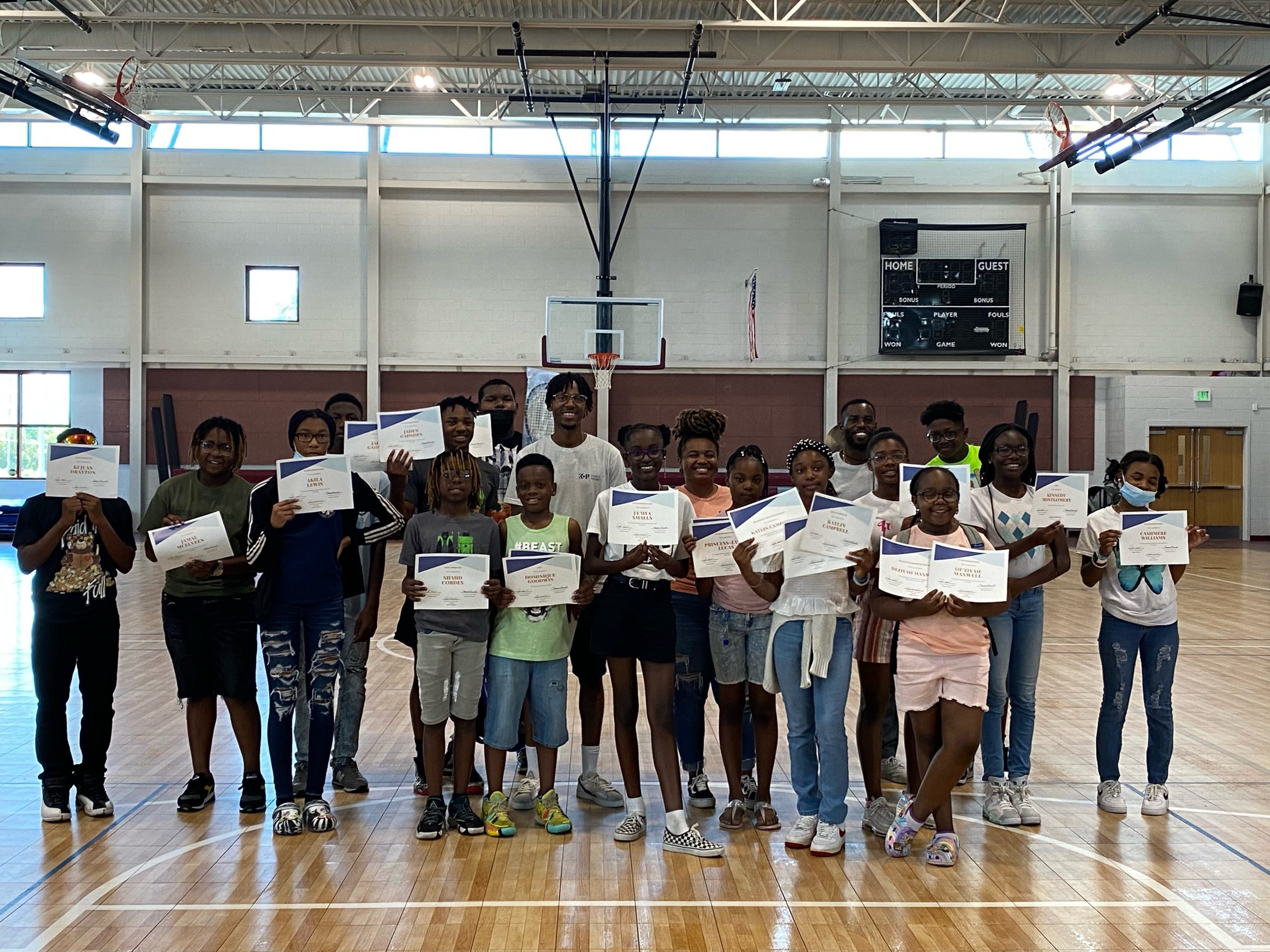 ---
SQUASH INDIVIDUAL NATIONALS
Four of our students had the opportunity to compete in the Squash Education Alliance's 2022 Individual National Championship in Philadelphia. Taj finished in third place and Ja'mya came in 5th place. Excellent work on the courts team KOP!
In July, we'll send a few students to witness some of the best squash players on the international stage at The World Games in Birmingham.