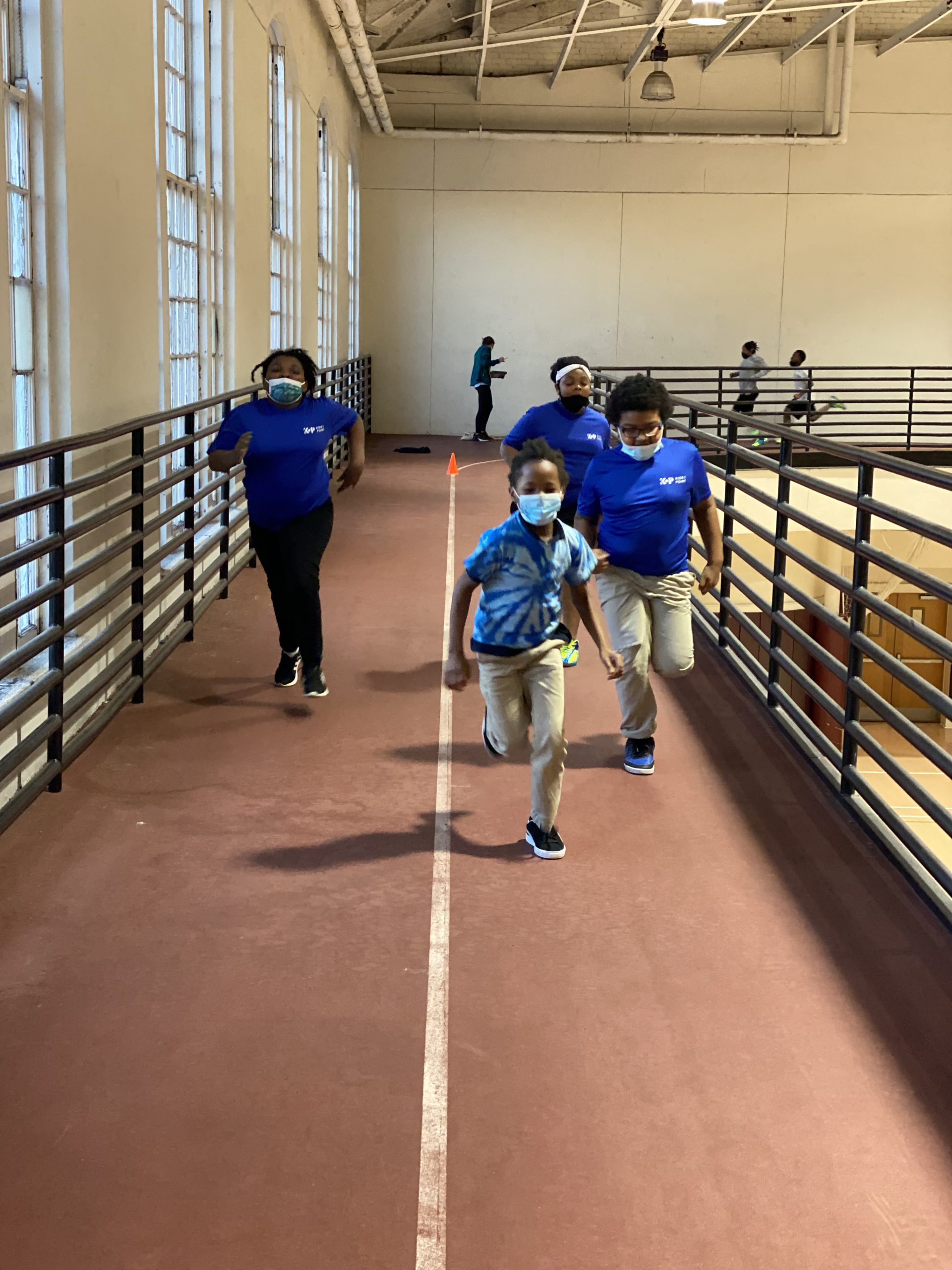 Kids On Point's academic programming rang in the new year with academic testing and a book giveaway! Students will spend the month of February building their reading and math skills while also exploring the richness of Black History.

Our athletic programming has been off to the races with a deep focus on individual wellness including lessons on overall wellbeing. INTERESTED IN SEEING THE PROGRAM IN ACTION?? Join us for a site visit or follow our social media pages for all the latest updates and KOP Happenings!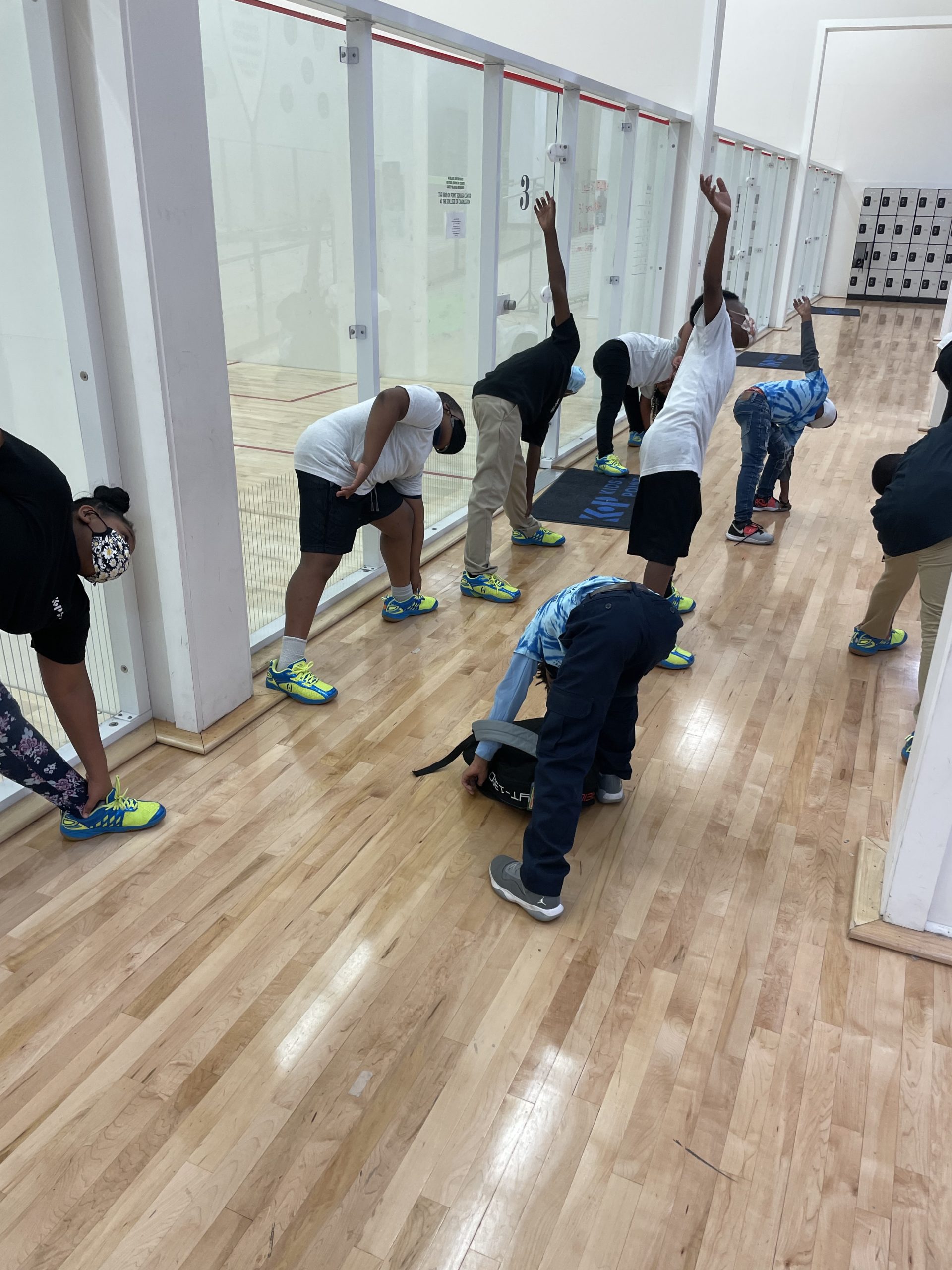 GRATITUDE SPOTLIGHT
This month for our gratitude spotlight, we would like to give a BIG KOP THANKS to the Margi Marks, LowCountry Food Bank, and our College of Charleston Mentors.
Margi Marks – Bringing her experience working with students of all ages at Charleston Day School. Margi has been instrumental providing administrative support for our after school programming team.
LowCountry Food Bank- Integrating a new variety of produce into our snack offering, the Lowcountry Food Bank is providing food to support the nutritional needs of our students, as they focus on new things "in the classroom," and "on the courts."
College of Charleston Mentors – Our College of Charleston mentors provide thousands of hours of mentorship for our students and provide a consistent presence of support and guidance.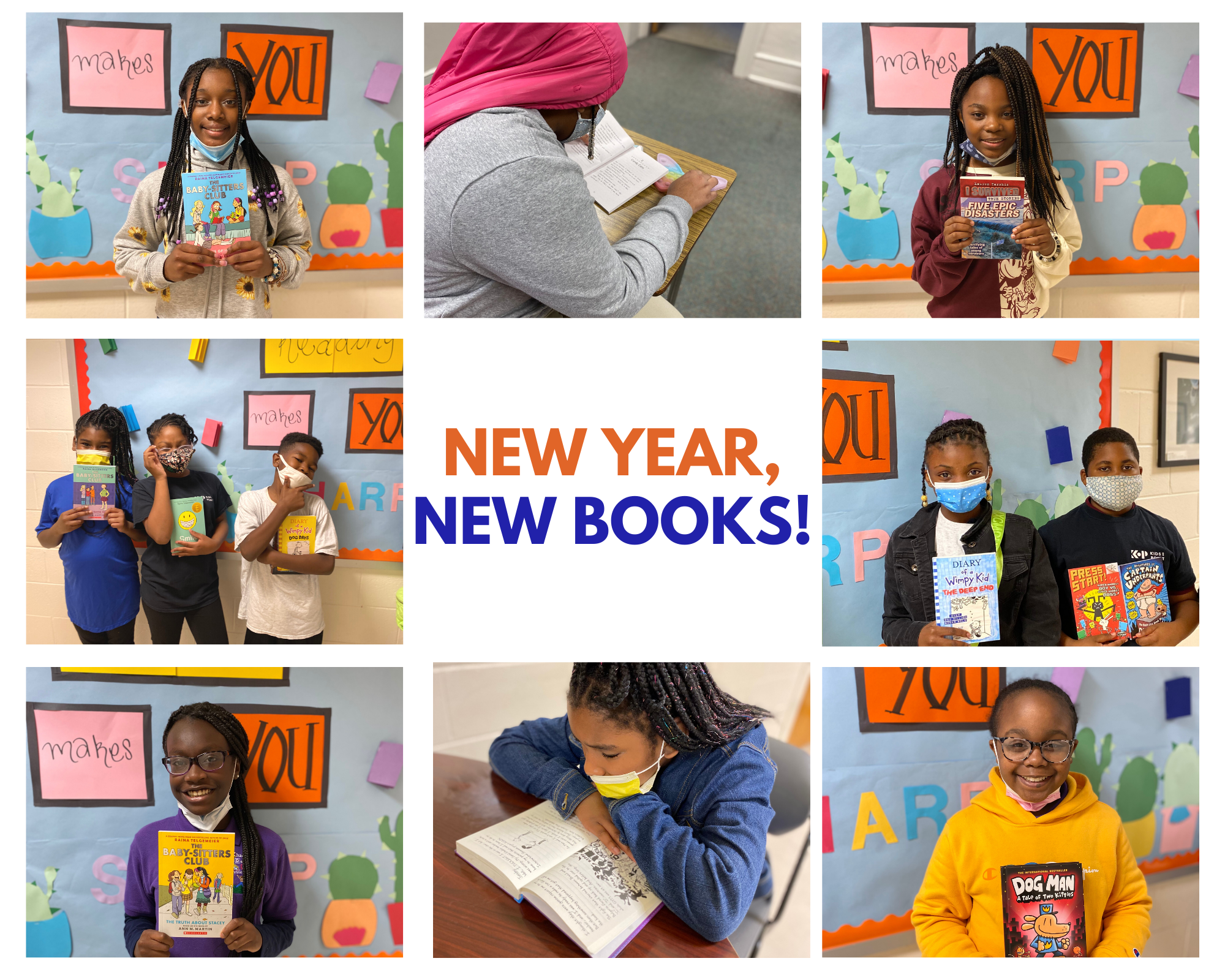 Stay tuned for our monthly #gratitudespotlight
---
CONGRATULATIONS TO OUR TEAM MEMBERS