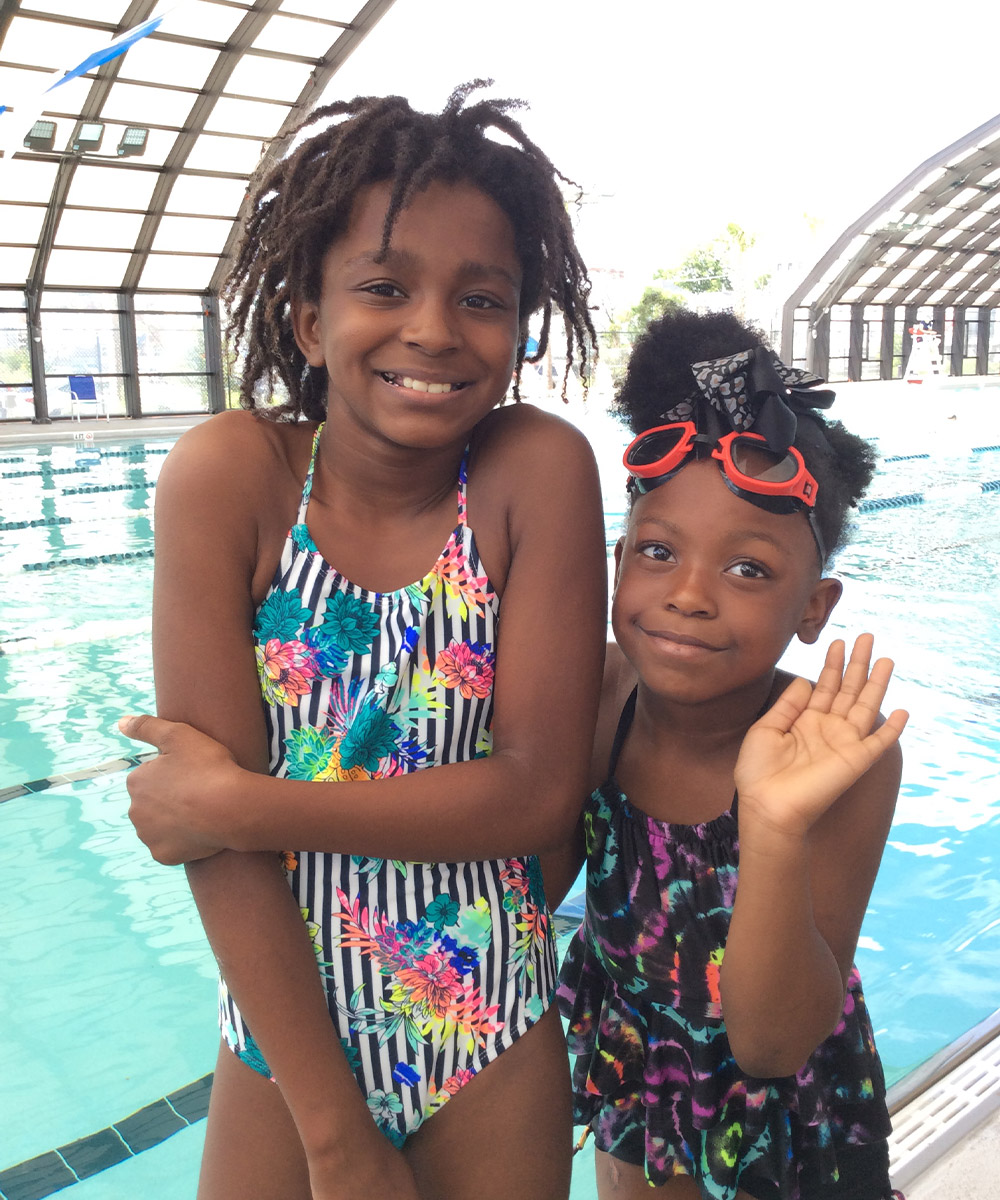 Summer is in Full Swing!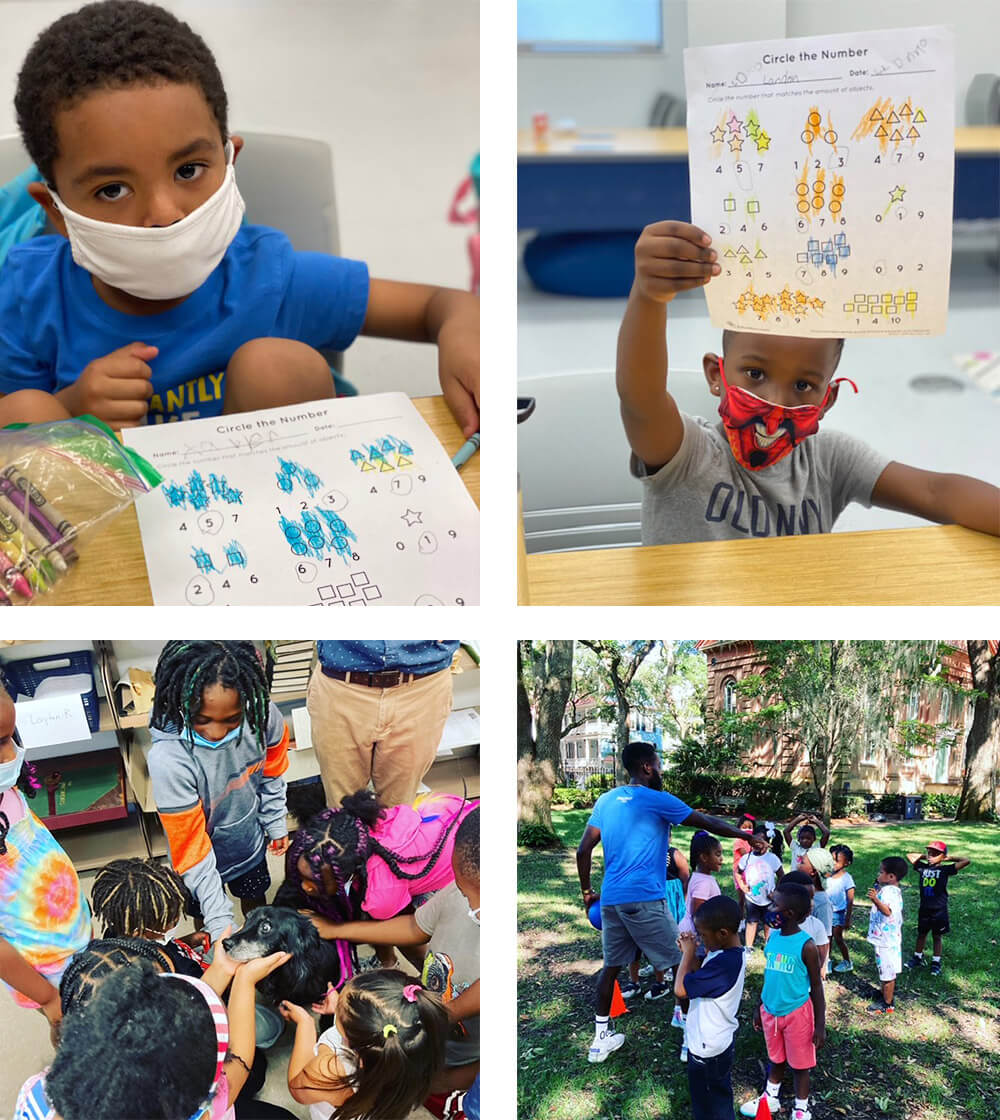 We officially kicked off summer programming on June 28, 2021. After a successful year of in-person programming, we are partnering with the College of Charleston and 15 other organizations to offer a unique, free summer learning experience for 100 students, K-12th grade.
This year, we will be offering a comprehensive program, designed to offer a seamless learning environment for students that connects opportunities across developmental stages, calendar time, and learning environments. Programming is centered around Literacy, STEM (Science, Technology, Engineering & Math), athletics, life skills development, arts integration, local cultural education, and health and wellness.
INTERESTED IN SEEING THE PROGRAM IN ACTION??
Email Lauren at lauren@kidsonpoint.org
---
Gratitude Spotlight
This month for our gratitude spotlight, we would like to give a BIG KOP THANKS to Charleston County Parks and Recreation, Doors to Dreams, and Robotics (in partnership with the College of Charleston and Bosch).
Charleston County Parks and Recreation
The team at Charleston Parks and Recreation has been an amazing partner to Kids On Point. With their support, our students are participating in swim lessons, free swim, basketball, gymnastics, and other fitness activities.
Doors to Dreams
Doors to Dreams is a Charleston-based nonprofit- they are working with our 8th-grade students to connect them with community service activities while emphasizing the importance of confidence and life skills development.
Robotics
In partnership with the College of Charleston and Bosch, we are providing an interactive robotics program that will become part of Kids On Point year-round programming. Check out our new robot courses below!!
Stay tuned for our monthly #gratitudespotlight
---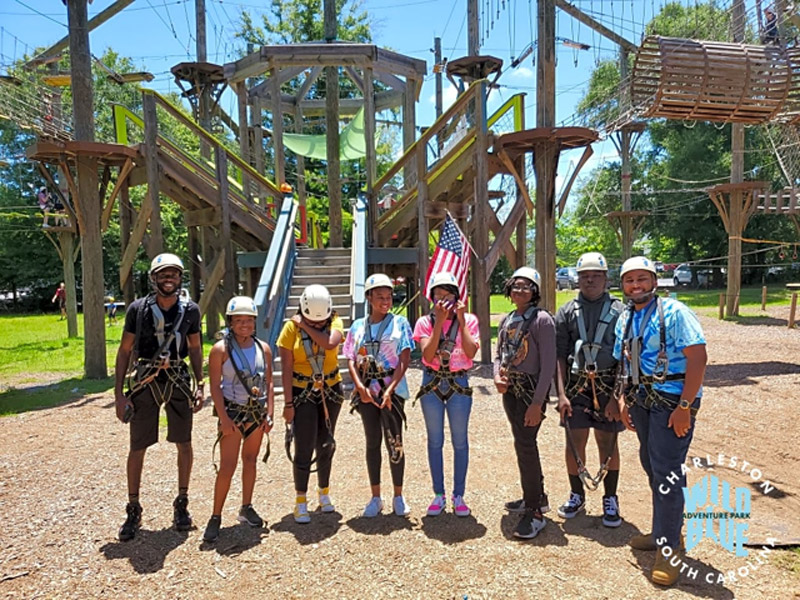 How Can You Get Involved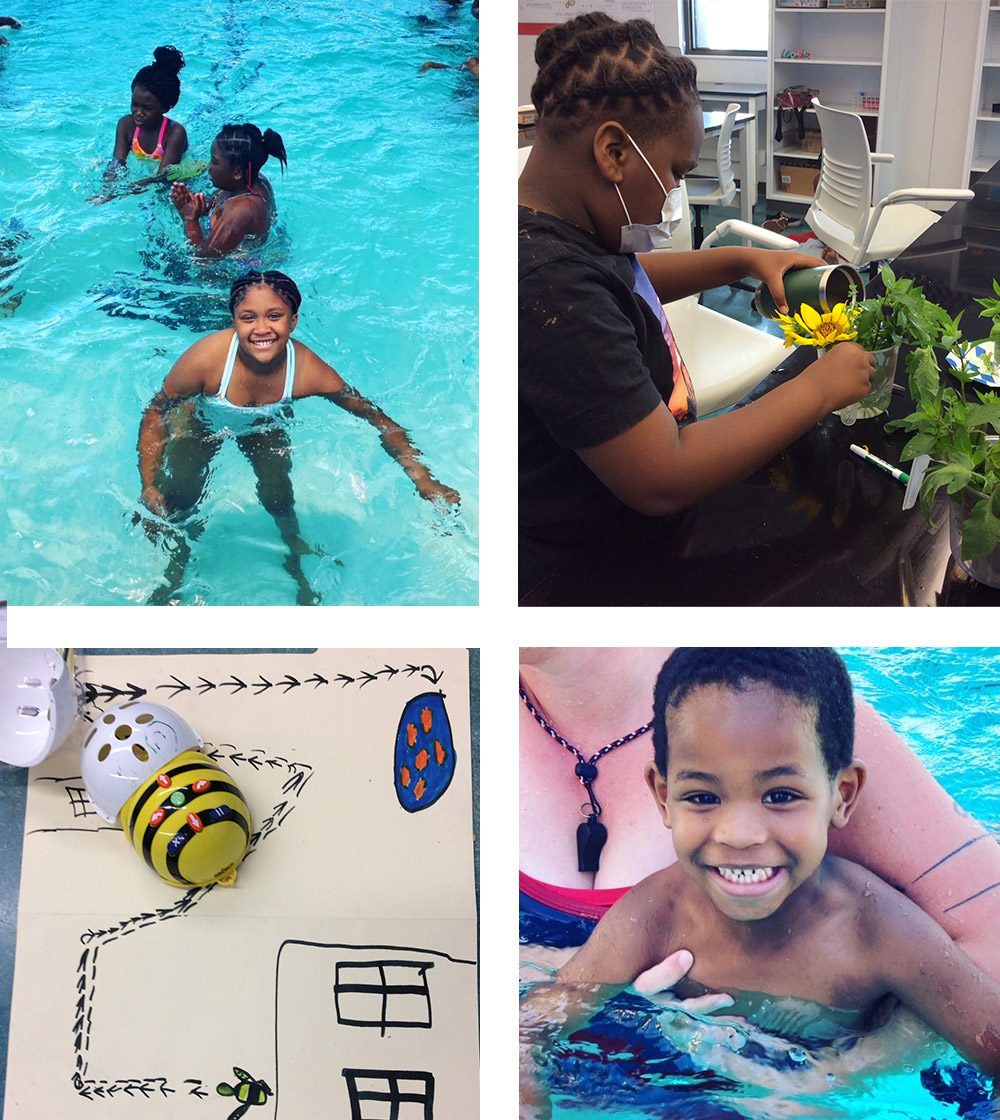 How Can You Participate?
AMAZON SMILE LIST
Visit our Amazon SmileList to help us purchase academic supplies, food, technology, and other essentials for students, teachers, and families in Charleston County. 
DONATE
Support our afterschool and summer programs by donating.
Volunteer
Want to Volunteer In-person? Pack basic need bags? Deliver items to drop-off locations? Or join us as a virtual partner? Connect with our team today to explore opportunities!