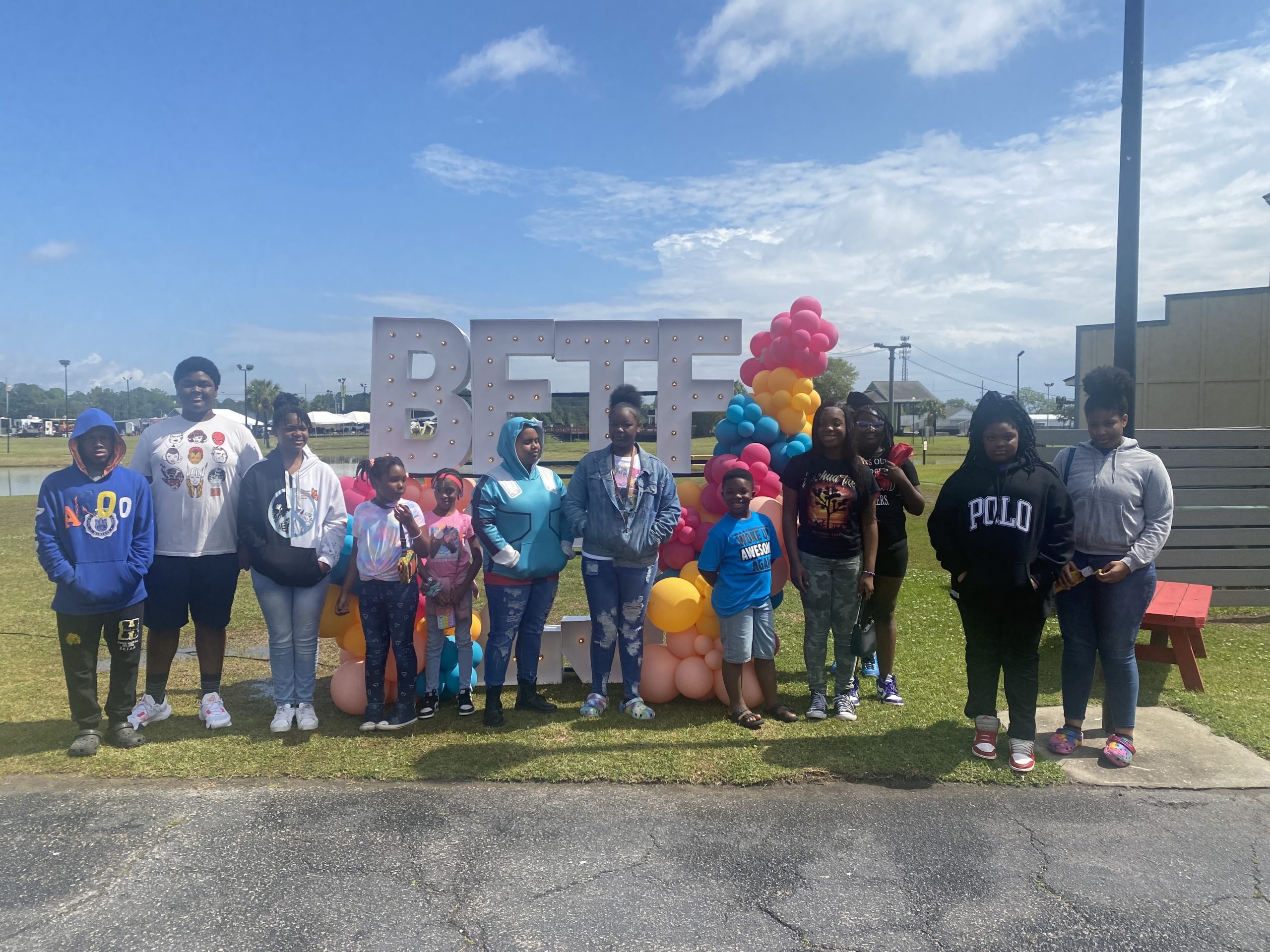 This week we wrap up our year of programming. It's a bittersweet time as we reflect on the growth of our students personally and academically. We're delighted for our high school students who will be embarking on their first job and internship experiences including travel to other universities for intensive programs. We will miss them during the summer months and look forward to seeing them in the fall and hearing their stories as they dive deeper into cultivating their learned skills into future pathways.
This winter & spring our programs balanced a heavy emphasis on life skill building with lots fun – like better understanding fractions by making candy pizza. Another fun lesson included a comprehensive unit in which students developed their own food truck startup. This unit integrated financial literacy, strategic thinking, professional development, communication, sales, execution and follow through. The unit concluded with the students attending the Black Food Truck Festival where they sampled many delicious dishes.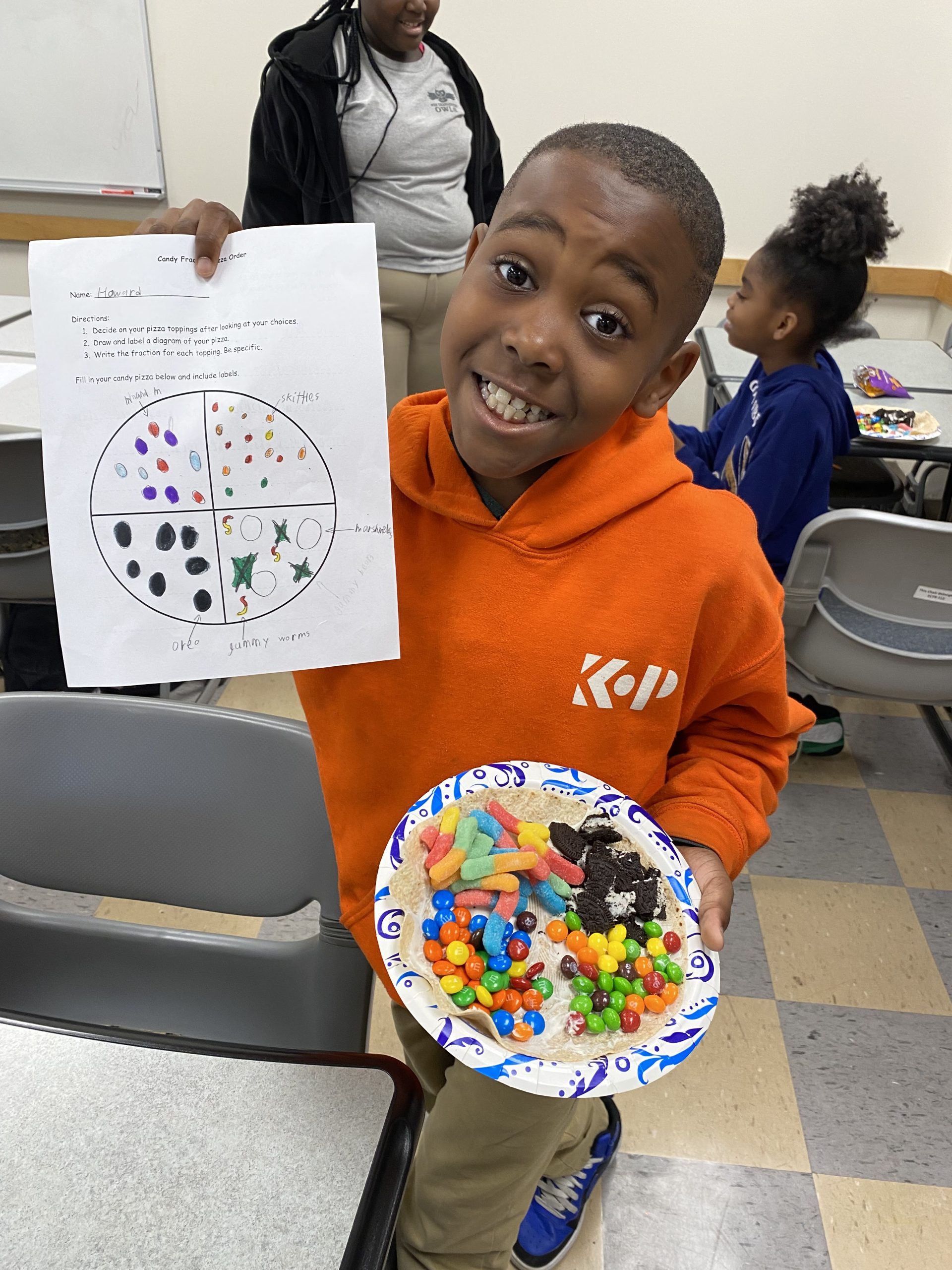 ---
Kids On Point in North Charleston atAllegro Charter School 
CofC Graduating Seniors
We're always thankful for all of our College of Charleston volunteer mentors, but we're especially going to miss those seniors who graduate this weekend. We will miss your enthusiasm and leadership and wish you all the best in your future endeavors. Thank you for your service!
Future Ready 
We love partners who provide rich content that our students appreciate and become deeply engaged with, and Future Ready is one of those partners. Working routinely with out students at both sites, Future Ready provides lessons that showcase each student's unique value in out KOP ecosystem and the community at large. Furthermore, through these lessons, our students come to understand the value of academic and life skill development, ensuring they have better experiences in all opportunities that may be presented to them.